Robert D. Kilgour – Founder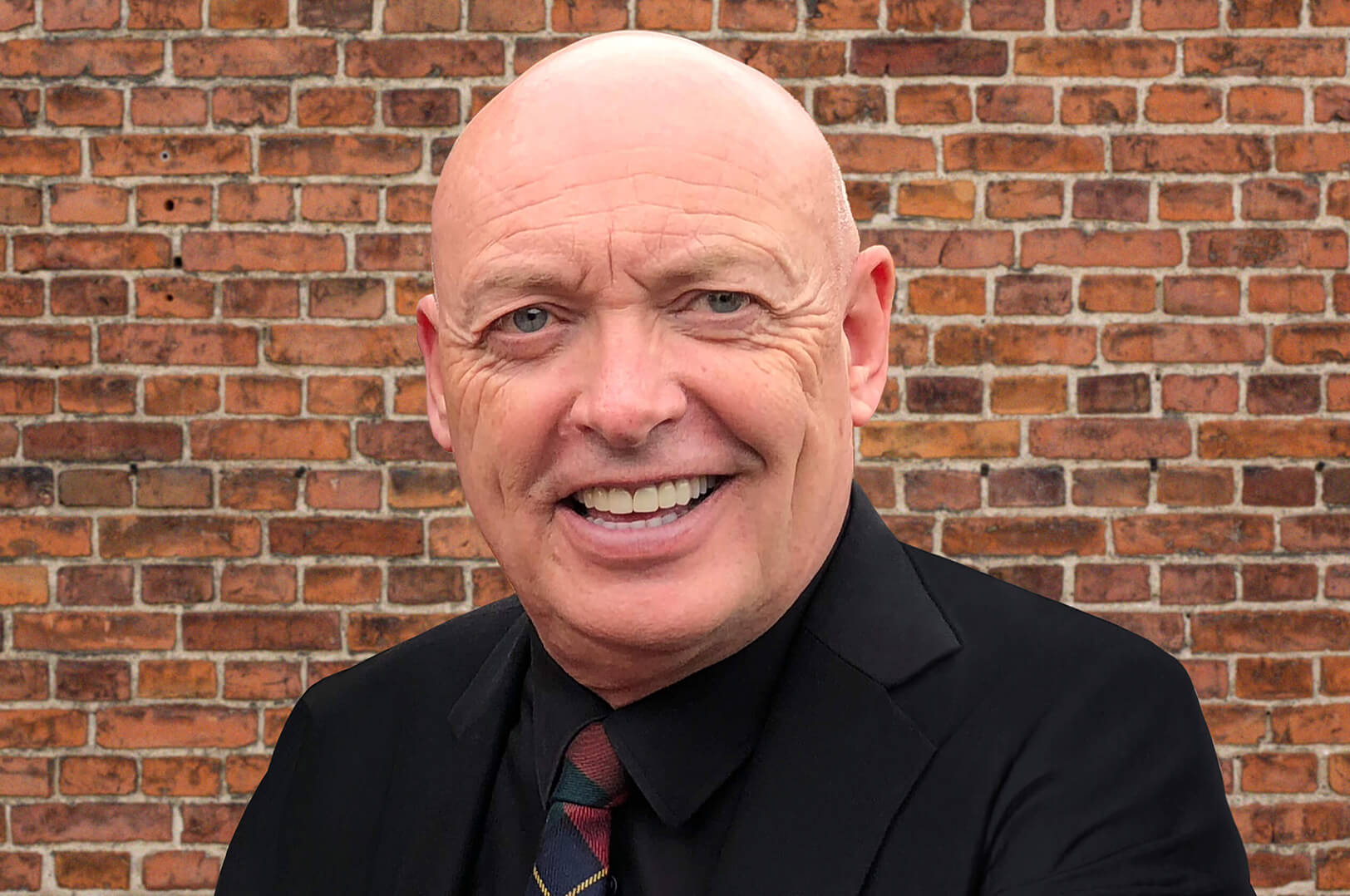 Robert is a Scottish serial entrepreneur, investor and property developer who founded Four Seasons Health Care in 1988.
He left the company in early 2000 when it was operating 101 care homes and employing around 6,500 staff and subsequently made his final financial exit 2005.
Robert founded and is CEO of Dow Investments Plc, in 1990.
He founded and is Executive Chairman of, Scottish care home operator, Renaissance Care in 2004, which has twelve homes and around 750 staff.
In 2006, he founded the Scottish online political think-tank, Think Scotland.
Robert is a co-founder and Director of video and security systems specialists, NW Security Group with16 staff.
He is a founder shareholder and Chairman of Kingdom FM Radio with 13 staff.
In 2017, he founded SBUK to campaign against a second Scottish Independence Referendum.
Robert holds several other Non-Executive Directorships as well as several Senior Consultant and Senior Adviser roles. He has also served on both the CBI Scotland Council and the CBI UK SME Council.
Robert's first business venture while attending Stirling University, was running a stall selling jeans and t-shirts at Edinburgh's Ingliston Sunday outdoor market. Born in Edinburgh, brought up in Fife and educated at Loretto School, Robert now splits his time between his main home in London and his home in Fife in Scotland.
He is an avid supporter of Macmillan Cancer Support, having raised in excess of £2m over the last 25 years.
Relaxation is trying to compete with his four adult children at any sport!
Having heard investors that I know well, actively stepping back from investing in the Scottish economy, I fear for the future and am urging business leaders to share their support for Scotland to remain in the Union of the United Kingdom. It will only be by strength of voice and an evidenced based case that we will be able to defend the will of Scottish businesses of all sizes to remain in the Union.

— Robert D. Kilgour

We must make the compelling case for the unique benefits of being within and trading as part of the Union. Scotland's genuine majority voice must be heard and the majority do not want another referendum or to divide our Country at a time when we need to pull together!

— Ivor Tiefenbrun MBE

Patriotism is a love for your country and as a proud Scot I have spent my career helping to build economic opportunities and in attracting investment. I am also proud to be British and passionately want the United Kingdom to endure.  To succeed in that aim, we must acknowledge that remaining part of the Union is a key lynchpin in growing Scotland's wealth.

— Jack Perry CBE