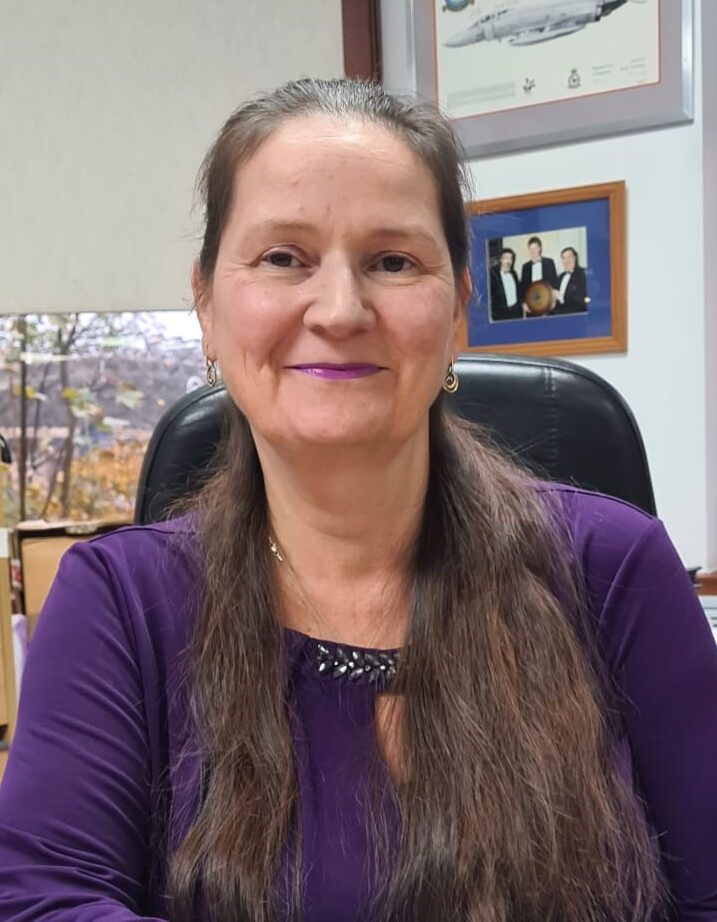 Angelina Fairgrieve joined The Travel Company Edinburgh in March 2010 as Head of Sales and is now General Manager. Angelina has over 20 years of sales experience with more than 10 years in the travel industry. 
Angelina started her sales career spending 12 years with The Mars Group and was then approached to join the sales team at The Gleneagles Hotel as Vice President of Global Sales for three years. Following this Angelina joined The Old Course Hotel as Regional Director of Sales after which she joined Camelot, before joining a travel management company for six years and moving to The Travel Company.
In her current role as General Manager Angelina organises meetings and events all over the world every week for clients as well as bringing groups to Scotland. The events that Angelina manages include: incentive groups; meetings; events and conferences plus VIP bespoke holidays for key corporate clients in Scotland and abroad. Her attention to detail, quality of service and dedication to ensuring her clients leave the United Kingdom having experienced the very best Scotland has to offer.
Having heard investors that I know well, actively stepping back from investing in the Scottish economy, I fear for the future and am urging business leaders to share their support for Scotland to remain in the Union of the United Kingdom. It will only be by strength of voice and an evidenced based case that we will be able to defend the will of Scottish businesses of all sizes to remain in the Union.

— Robert D. Kilgour

Patriotism is a love for your country and as a proud Scot I have spent my career helping to build economic opportunities and in attracting investment. I am also proud to be British and passionately want the United Kingdom to endure.  To succeed in that aim, we must acknowledge that remaining part of the Union is a key lynchpin in growing Scotland's wealth.

— Jack Perry CBE