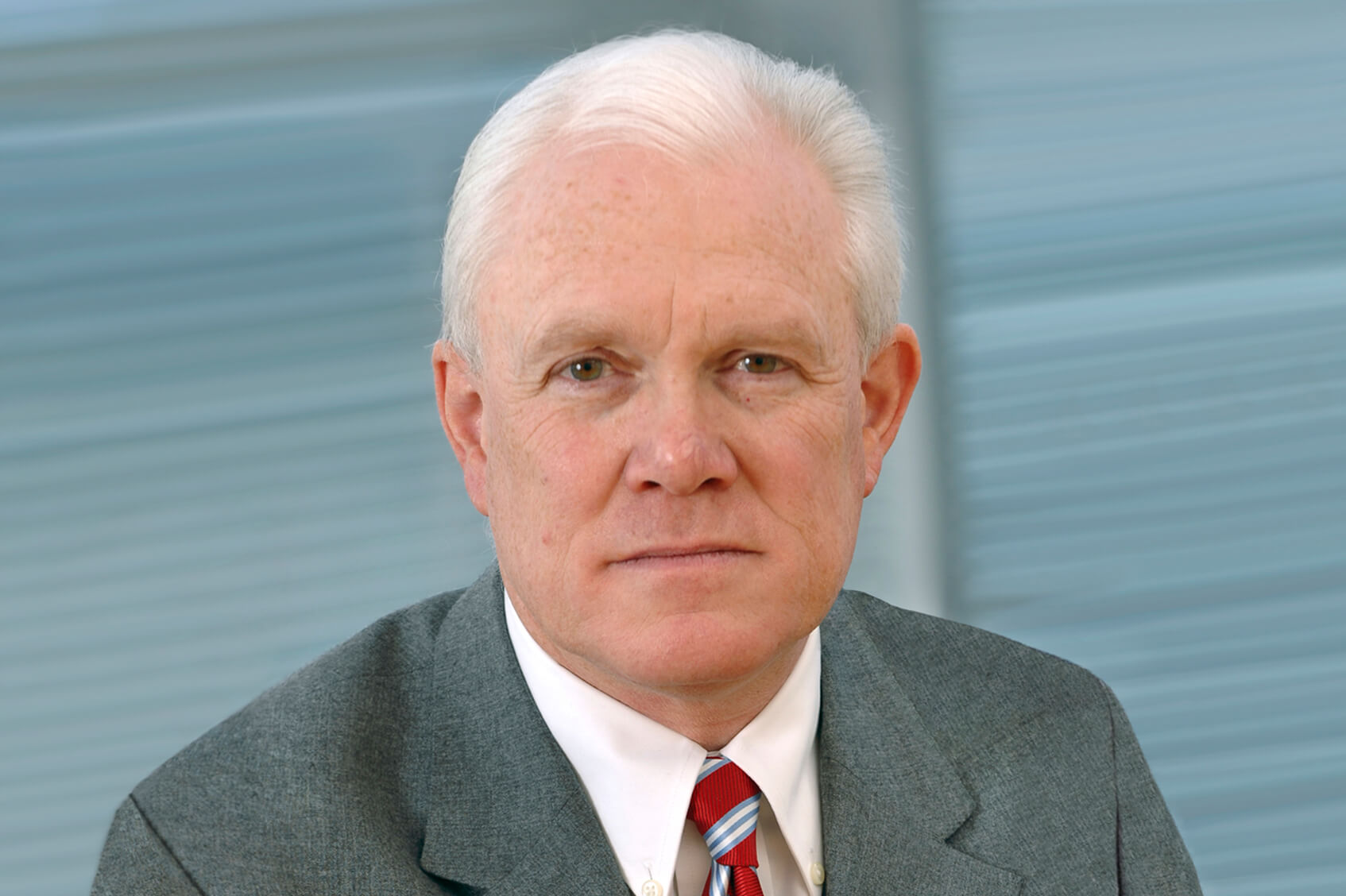 Jack Perry CBE is an independent non-executive board member and adviser to a number of public and private companies.  He previously served as Chief Executive of Scottish Enterprise, Scotland's enterprise, innovation and investment agency for six years until November 2009.
Prior to this, he was the managing partner of Ernst & Young in Glasgow. In addition, he was Regional Industry Leader for Scotland and Northern Ireland for Ernst & Young's Technology & Communications and Consumer Products practices. Jack was also Chairman of the Confederation of British Industry (CBI) Scotland.
He is currently Chairman of European Assets Trust PLC, Chairman of ICG-Longbow UK Senior Secured Property Debt Investments Ltd and a director of the Witan Investment Trust plc – all listed in London.
Jack was a member of the Independent Commission for Competitive and Fair Taxation in Scotland which issued its report in February 2016.
Jack is a former non-executive director of FTSE 250 company, Robert Wiseman Dairies PLC and Capital for Enterprise Ltd. He also served as a member of the Advisory Board of Barclays UK & Ireland Private Bank. In addition, Jack was chairman of Silent Herdsman Holdings Limited – a predictive analytic software company.
Jack was Deputy Convener of the Court and Treasurer of the University of Strathclyde and a former member of the Advisory Board of the University of Edinburgh Business School. He was also Chairman of Hospice Developments Limited a charitable company which developed and delivered the new £21 million hospice for the Prince and Princess of Wales Hospice in Glasgow.
He was made a Commander of the British Empire (CBE) in the Queen's 2010 New Year Honours List and holds Honorary Doctorates from Strathclyde, Edinburgh Napier and Abertay Dundee Universities.
Patriotism is a love for your country and as a proud Scot I have spent my career helping to build economic opportunities and in attracting investment. I am also proud to be British and passionately want the United Kingdom to endure.  To succeed in that aim, we must acknowledge that remaining part of the Union is a key lynchpin in growing Scotland's wealth.

— Jack Perry CBE

Scottish businesses have been too reluctant in the past to speak up about the possible implications of Scottish Independence. I believe we have a duty to find our voice in this debate, to help improve wider understanding of the likely economic implications of separating from our largest trading partner, the rest of the UK.

— Kevin Hague

As a publisher I work in a Single Market and Customs Union called Britain. Events in other spheres illustrate eloquently the catastrophic consequences of attempting to leave such an arrangement, an arrangement which has led to Scotland being a cultural leader in the English language world.

— Hugh Andrew