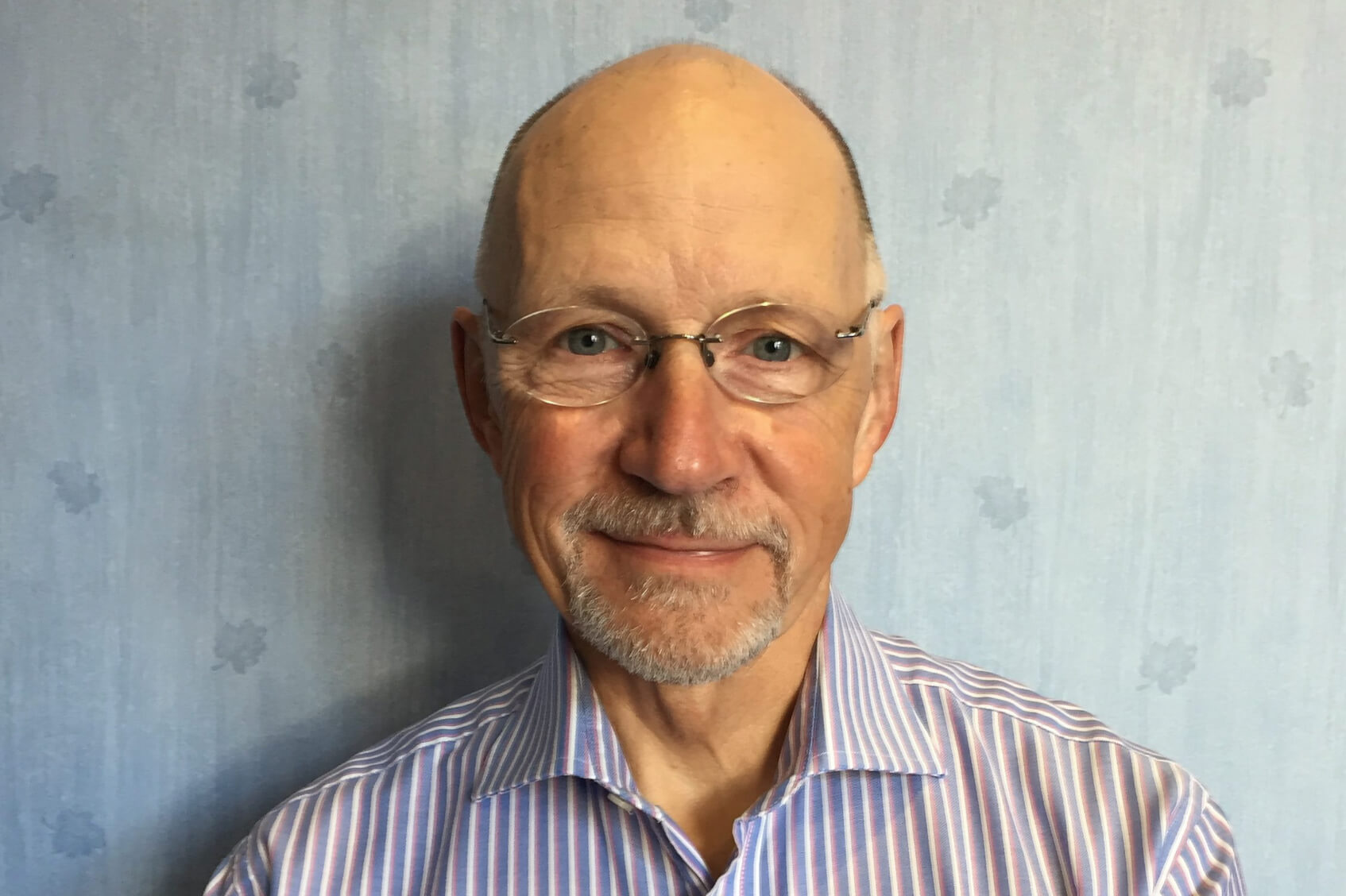 Ian M. P. Condie is a former partner in Condie & Co, Chartered Accountants and Business Advisers.  
He assumed the role of senior partner in 1988 and presided over a period in the firm's growth during which it grew to 11 partners, and some 70 members of staff, with specialist divisions covering financial services, technology and business recovery.
The firm primarily represents owner managed businesses, and is the largest provider of accounting and tax services to the medical profession in Scotland.  Ian retired as a partner in March 2017, but continues to be a consultant to the firm.
Ian was a founding director of Kingdom FM in 1998 and continues in that role to this day. For 11 years, he was on the Public Practice Committee of the Institute of Chartered Accountants of Scotland (ICAS), the last eight of which he served as Convener.  He was also a member of ICAS' Members in Practice Advisory Board for a number of years until he withdrew in March 2017.  He has been a Member of the First Tier Tax Tribunal for over 25 years.
Having heard investors that I know well, actively stepping back from investing in the Scottish economy, I fear for the future and am urging business leaders to share their support for Scotland to remain in the Union of the United Kingdom. It will only be by strength of voice and an evidenced based case that we will be able to defend the will of Scottish businesses of all sizes to remain in the Union.

— Robert D. Kilgour

As a publisher I work in a Single Market and Customs Union called Britain. Events in other spheres illustrate eloquently the catastrophic consequences of attempting to leave such an arrangement, an arrangement which has led to Scotland being a cultural leader in the English language world.

— Hugh Andrew