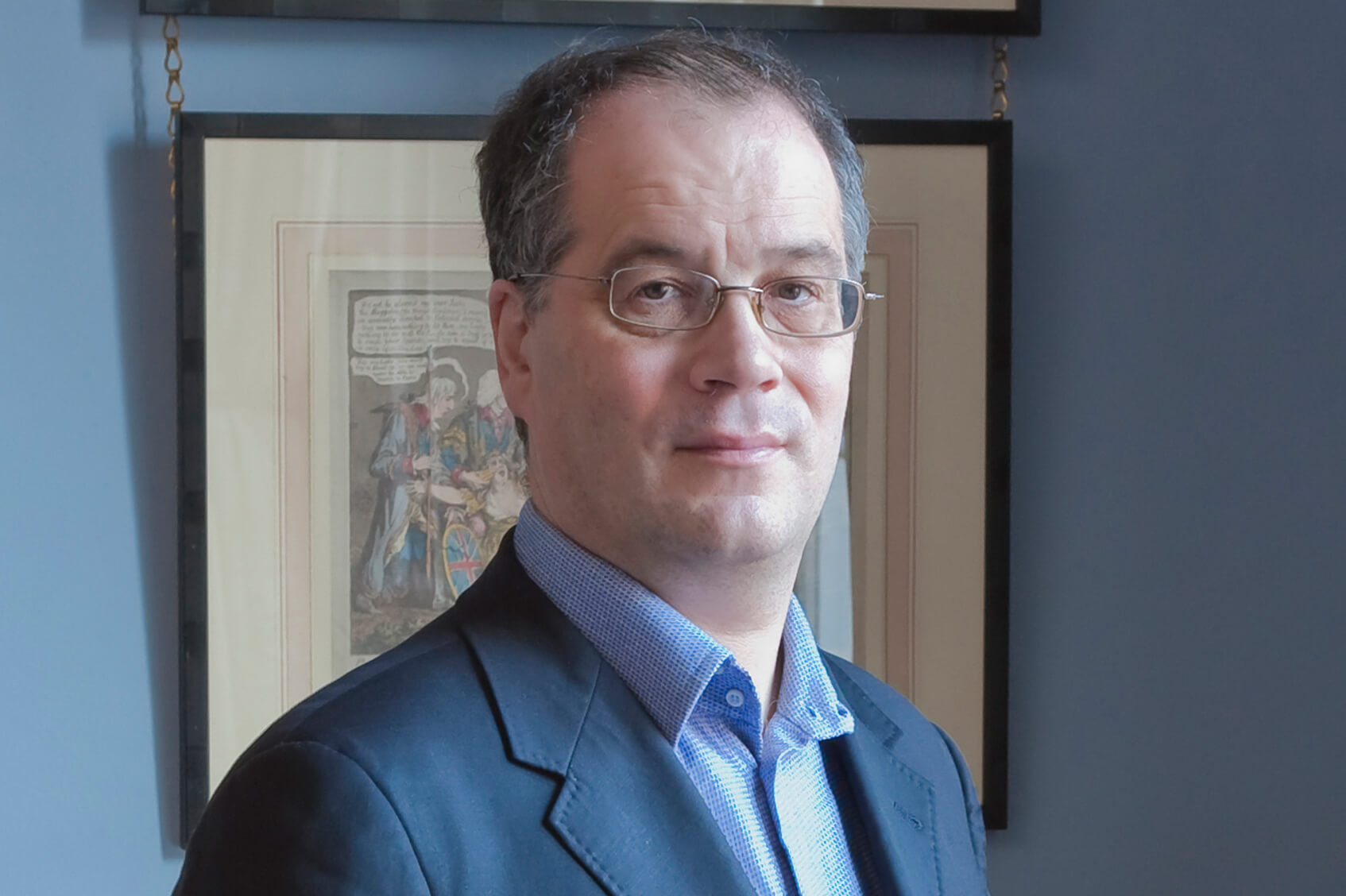 Hugh Andrew has a long career in bookselling and publishing. He was educated at Glasgow Academy and Magdalen College, Oxford and set his own business up in 1990 as a sales agency.
He has now been publishing for 25 years and has built his company up into one of Scotland's largest through acquisition and growth. Last year the acquisition of Nicolson Digital as a sister company has made his business the largest independent cartographer in Scotland with a staff of 30. He is also both founder and Director of a major UK sales agency. His publishing interests are central to Scottish culture and identity.
His companies employ approximately 30 full and part time members of staff.
As a publisher I work in a Single Market and Customs Union called Britain. Events in other spheres illustrate eloquently the catastrophic consequences of attempting to leave such an arrangement, an arrangement which has led to Scotland being a cultural leader in the English language world.

— Hugh Andrew