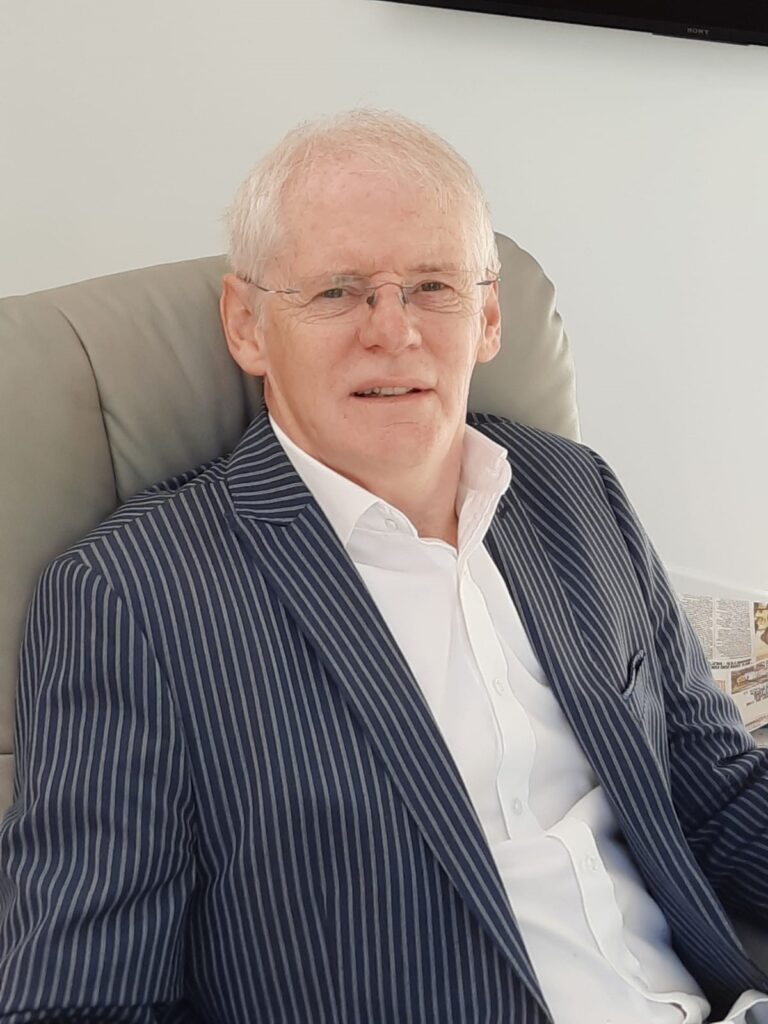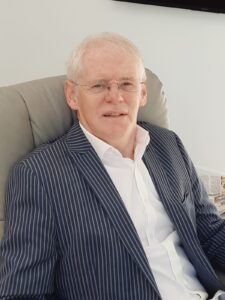 Kenneth Richards has over 40 years' business experience (over 33 years as a Director) with five commercial print/graphics companies in East Central Scotland – latterly Sign Plus Ltd when appointed Managing Director in 2007, becoming Executive Chairman in 2014, serving local, national and international client bases.
Following an initial approach in early 2016 the sale of Sign Plus Ltd to the Manchester based PFI Group was negotiated, agreed by the shareholders and concluded in April 2017. He continued as Executive Chairman for a period post sale and now serves in a consultative capacity to the Board.
Ken became connected with the Scottish Chambers of Commerce Business Mentoring Service in 2015 and during the period until the end of the scheme in 2019 engaged with over 10 organisations across central Scotland. He was also a member of the Fife Chamber of Commerce Bank of England panel for 2017 and 2018.
As a passionate believer in preparing young people for the world of work he is delighted to be part of the team delivering the Employability Skills course to Fife high schools through the DYW Fife/CR Smith Hand Picked for Schools programme.
Having heard investors that I know well, actively stepping back from investing in the Scottish economy, I fear for the future and am urging business leaders to share their support for Scotland to remain in the Union of the United Kingdom. It will only be by strength of voice and an evidenced based case that we will be able to defend the will of Scottish businesses of all sizes to remain in the Union.

— Robert D. Kilgour

Patriotism is a love for your country and as a proud Scot I have spent my career helping to build economic opportunities and in attracting investment. I am also proud to be British and passionately want the United Kingdom to endure.  To succeed in that aim, we must acknowledge that remaining part of the Union is a key lynchpin in growing Scotland's wealth.

— Jack Perry CBE