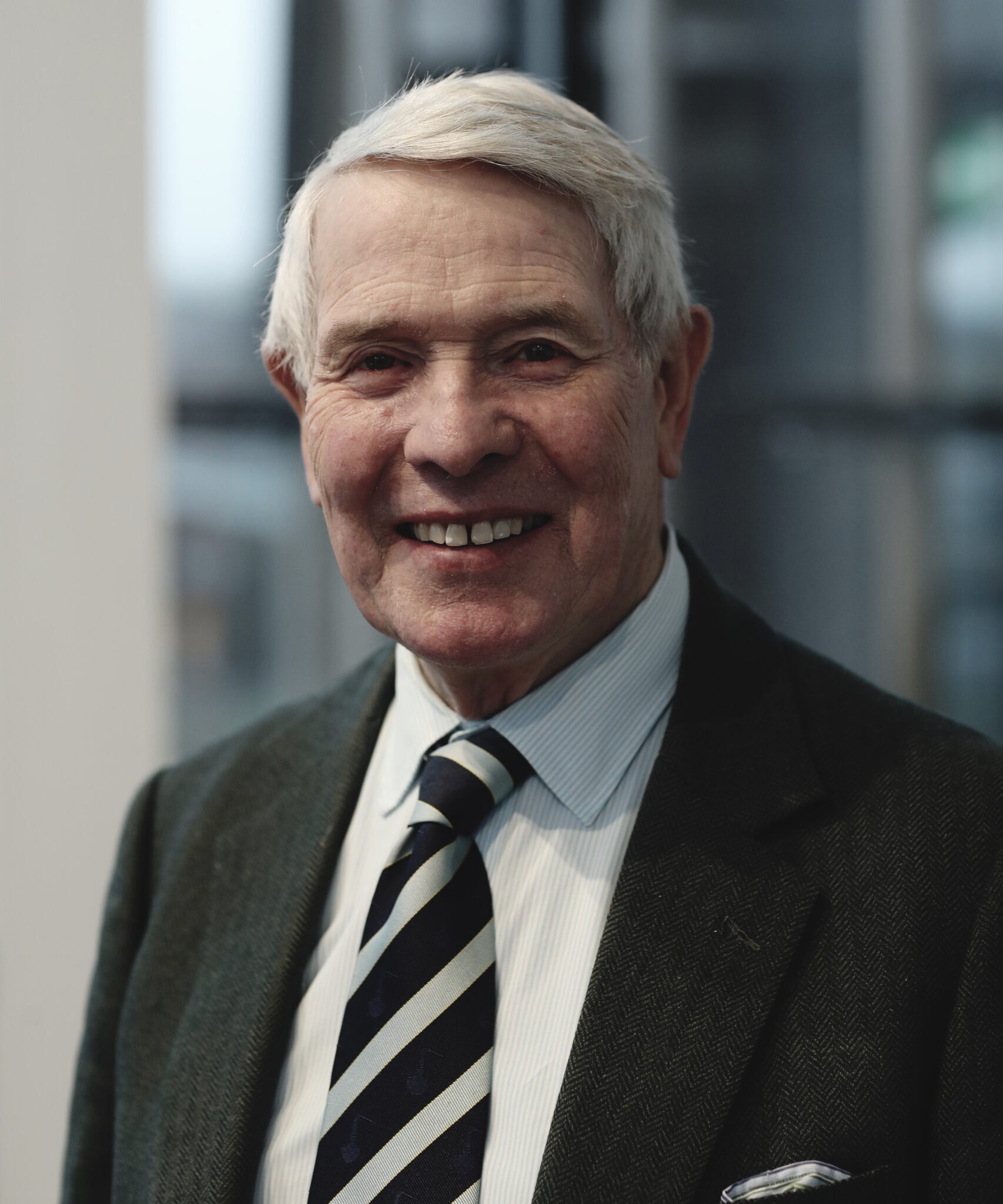 Tim Morrison is co-founder and Chairman of Morrison Glasgow Distillers, established in 2015 to create a new distillery on the banks of the River Clyde in Glasgow – The Clydeside Distillery.
Tim joined family whisky company, Stanley P. Morrison Ltd. in 1961 after training with Arthur Bell & Co. He was involved in the marketing and sales development of Morrison Bowmore Distillers brands in the 'Single Malt' market from 1972-1985, prior to the takeover by Suntory of the family firm. In 1990 he became Chairman of A. D. Rattray, an independent bottler of mature malt whiskies (also a Morrison family company).
The creation of Morrison Glasgow Distillers and The Clydeside Distillery, undertaken with his son, Andrew, also a Director of A D Rattray, is the culmination of a lifetime in the whisky industry.
Having heard investors that I know well, actively stepping back from investing in the Scottish economy, I fear for the future and am urging business leaders to share their support for Scotland to remain in the Union of the United Kingdom. It will only be by strength of voice and an evidenced based case that we will be able to defend the will of Scottish businesses of all sizes to remain in the Union.

— Robert D. Kilgour

Patriotism is a love for your country and as a proud Scot I have spent my career helping to build economic opportunities and in attracting investment. I am also proud to be British and passionately want the United Kingdom to endure.  To succeed in that aim, we must acknowledge that remaining part of the Union is a key lynchpin in growing Scotland's wealth.

— Jack Perry CBE