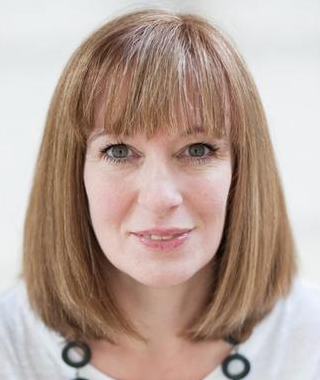 Katherine Sangster is National Manager for Scotland of The Fabian Society. Britain's oldest political think tank, the society has been at the forefront of developing public policy for over 130 years.
Katherine also works for a Shadow minister assisting and advising him in his response to COVID-19, having previously spent three years as Head of Office for an MP.
Katherine has experience in finance, marketing and project management both in the corporate and charitable sectors.
She has also campaigned for fairer access to childcare, lobbying the Scottish Government on behalf of working parents and is a graduate of the Jo Cox Women in Leadership programme.
Having heard investors that I know well, actively stepping back from investing in the Scottish economy, I fear for the future and am urging business leaders to share their support for Scotland to remain in the Union of the United Kingdom. It will only be by strength of voice and an evidenced based case that we will be able to defend the will of Scottish businesses of all sizes to remain in the Union.

— Robert D. Kilgour

Patriotism is a love for your country and as a proud Scot I have spent my career helping to build economic opportunities and in attracting investment. I am also proud to be British and passionately want the United Kingdom to endure.  To succeed in that aim, we must acknowledge that remaining part of the Union is a key lynchpin in growing Scotland's wealth.

— Jack Perry CBE