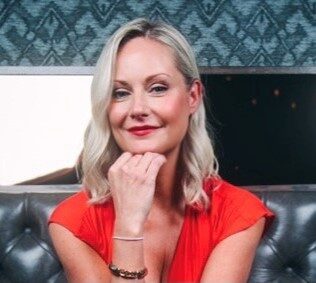 Sandra Hill is the owner and founder of all-female, multi award-winning, Manor Estate and Lettings Agency based in Uddingston, Glasgow and Dumbarton.
Sandra Hill set up Manor estate agency after selling the marital home and finding the process stressful with a lack of communication and empathy. Five years on and Manor has won 'Estate Agency of the Year Scotland' two years concurrently, 'Best Retail Branch Scotland' twice, and was a finalist in the 'Herald Estate Agency of the Year Awards' for three years.
An accountancy graduate from the University of Glasgow, Sandra has previously worked in the banking industry in several senior roles, including mortgage director and bank manager.
Sandra has two children aged 10 and 7, is a dog lover, yoga enthusiast, chess player, and supporter of local charities.
Having heard investors that I know well, actively stepping back from investing in the Scottish economy, I fear for the future and am urging business leaders to share their support for Scotland to remain in the Union of the United Kingdom. It will only be by strength of voice and an evidenced based case that we will be able to defend the will of Scottish businesses of all sizes to remain in the Union.

— Robert D. Kilgour

Patriotism is a love for your country and as a proud Scot I have spent my career helping to build economic opportunities and in attracting investment. I am also proud to be British and passionately want the United Kingdom to endure.  To succeed in that aim, we must acknowledge that remaining part of the Union is a key lynchpin in growing Scotland's wealth.

— Jack Perry CBE