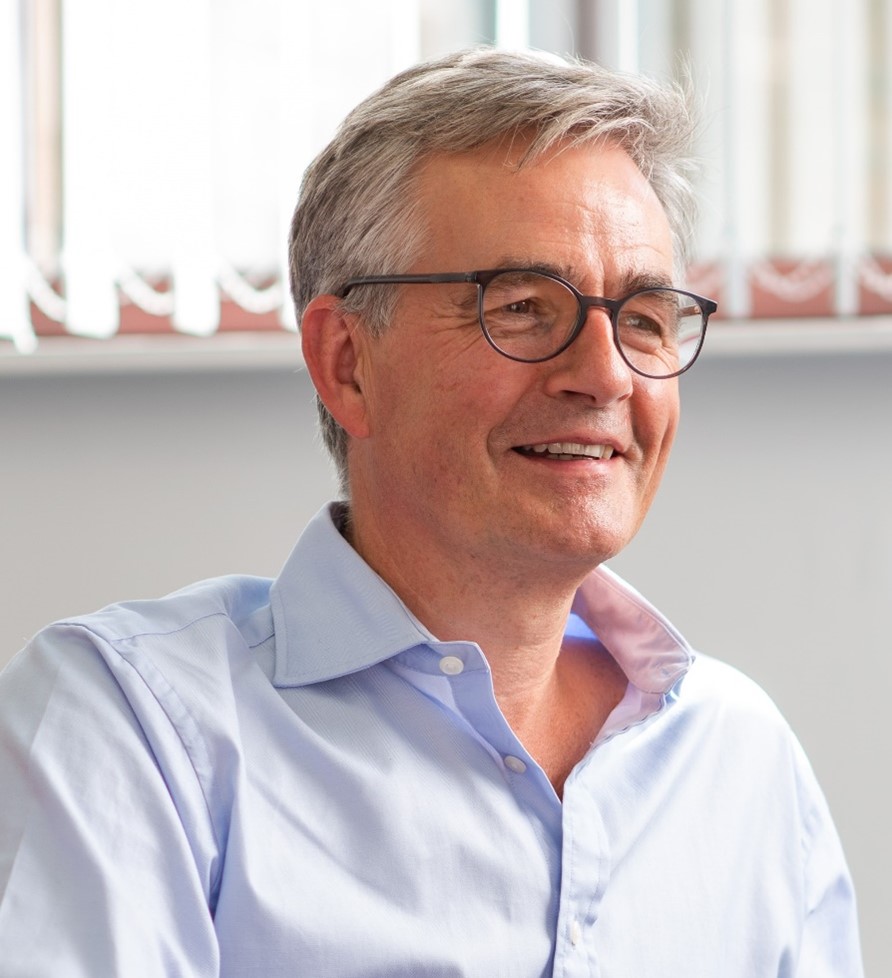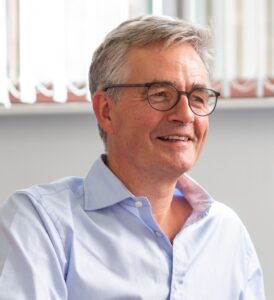 Fergus Hardie is Chairman of successful 3rd generation, Glasgow business, Hardie Polymers. Established in 1924, they supply vital plastic raw materials to key manufacturing industries across the UK for the automotive, aerospace, medical and defence sectors.
A well-known and respected figure within the Scottish and UK Plastics Industries, which directly employ 182,000 people, Fergus has always championed the cause for local manufacturing. Past President of the Scottish Plastics & Rubber Association and a longstanding, active member of the British Plastics Federation in London.
He was awarded a Fellowship by the Institute of Materials, Minerals and Mining in 2016.
Prior to plastics, Fergus qualified in Hotel Management with British Transport Hotels and spent 8 years working in the sector across the UK, Switzerland and the US.
Commissioned in the Territorial Army, he served 10 years with the 51st Highland Volunteers including The London Scottish Regiment.
Having grown up by Loch Lomond, he now lives in Edinburgh and is married with 3 grown up children.
Having heard investors that I know well, actively stepping back from investing in the Scottish economy, I fear for the future and am urging business leaders to share their support for Scotland to remain in the Union of the United Kingdom. It will only be by strength of voice and an evidenced based case that we will be able to defend the will of Scottish businesses of all sizes to remain in the Union.

— Robert D. Kilgour

Patriotism is a love for your country and as a proud Scot I have spent my career helping to build economic opportunities and in attracting investment. I am also proud to be British and passionately want the United Kingdom to endure.  To succeed in that aim, we must acknowledge that remaining part of the Union is a key lynchpin in growing Scotland's wealth.

— Jack Perry CBE