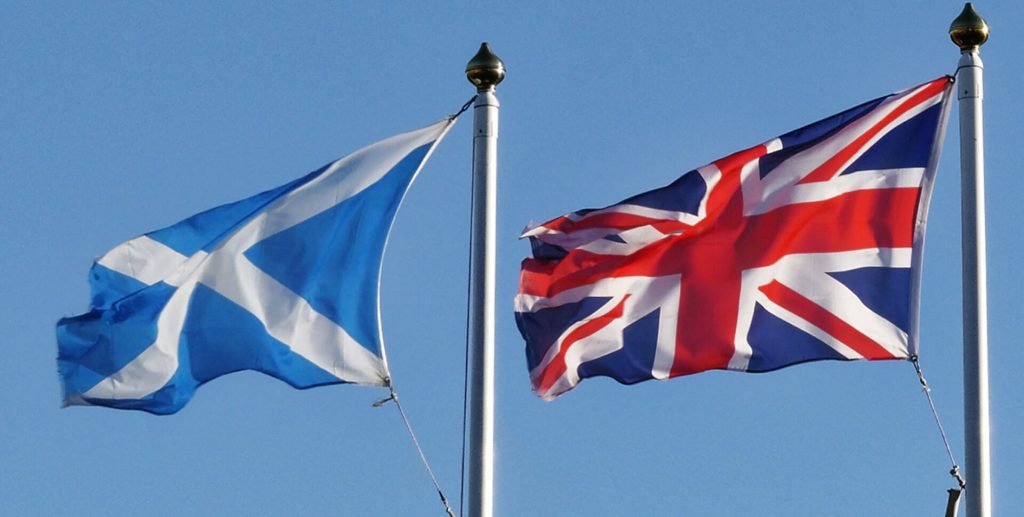 Independent, non-party business group Scottish Business UK (SBUK) has condemned the Scottish Government's plans for a new referendum bill as a distraction from the unfinished business of pandemic recovery.
Responding to the publication of the Draft Independence Referendum Bill today, SBUK Chief Executive Struan Stevenson said:
"If the public health crisis really is its overwhelming priority, why is the Scottish Government allowing itself to get side-tracked from the unfinished business of tackling the pandemic by publishing this bill? Ministers must understand that engineering a disruptive referendum will only undermine our national economic recovery and that's something that will anger business owners across Scotland.
"When asked by SBUK, nine out of ten of senior business leaders we've heard from in recent weeks, representing firms employing anywhere between 50 and 1,500 people in Scotland, say they expect the Scottish and UK Governments to work more closely together to support the economy.
"Economic growth in the wake of the pandemic is their number one priority, whereas holding another referendum is seen as a bad idea because it risks reducing opportunities for businesses to succeed."
SBUK has an Advisory Council with a membership currently overseeing business interests that together employ around 10,000 people in Scotland and 30,000 people across the UK and Ireland. The Advisory Council's Chairman and SBUK Founder Robert D Kilgour commented:
"It is becoming clear that very few significant employers in Scotland think the attentions of ministers and civil servants should be absorbed now – or any time soon – with plans to take Scotland out of the Sterling union, break up the UK single market and make it more difficult for businesses to attract inward investment.
"They deserve far better than this latest distraction from the national task of creating the conditions for business recovery and economic renewal."
ENDS
Note to Editors
Scottish Business UK (SBUK) is an independent, non-party voice for business leaders who want to see Scotland thrive economically as part of the United Kingdom.
SBUK is a registered company known as 'SB Supports the Union Ltd'.
https://www.scottish-business.uk/
Monday 22 March 2021