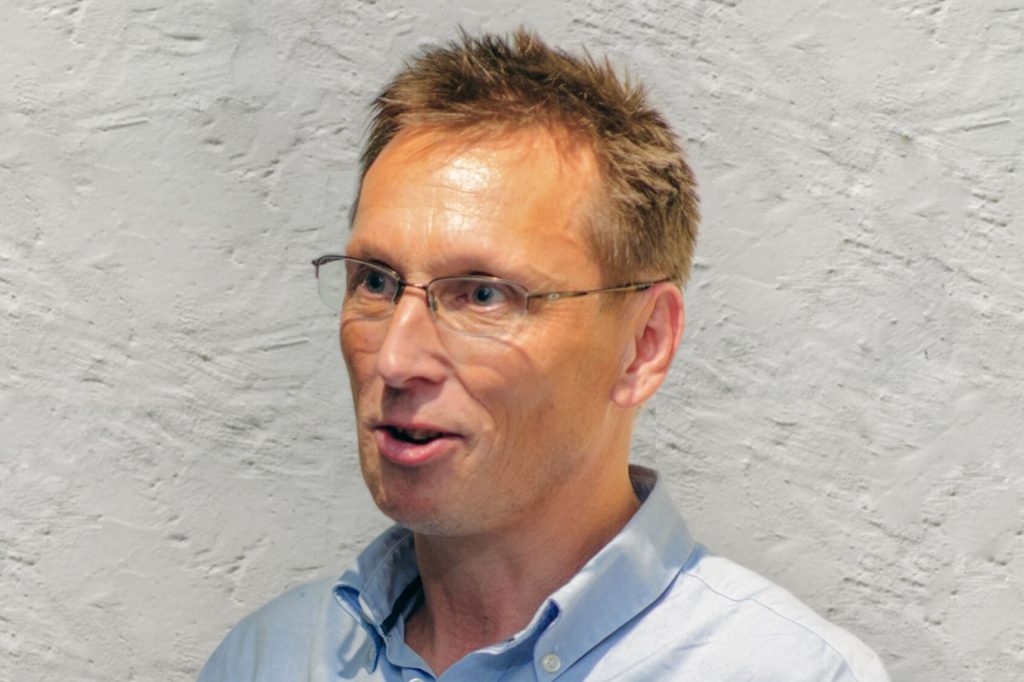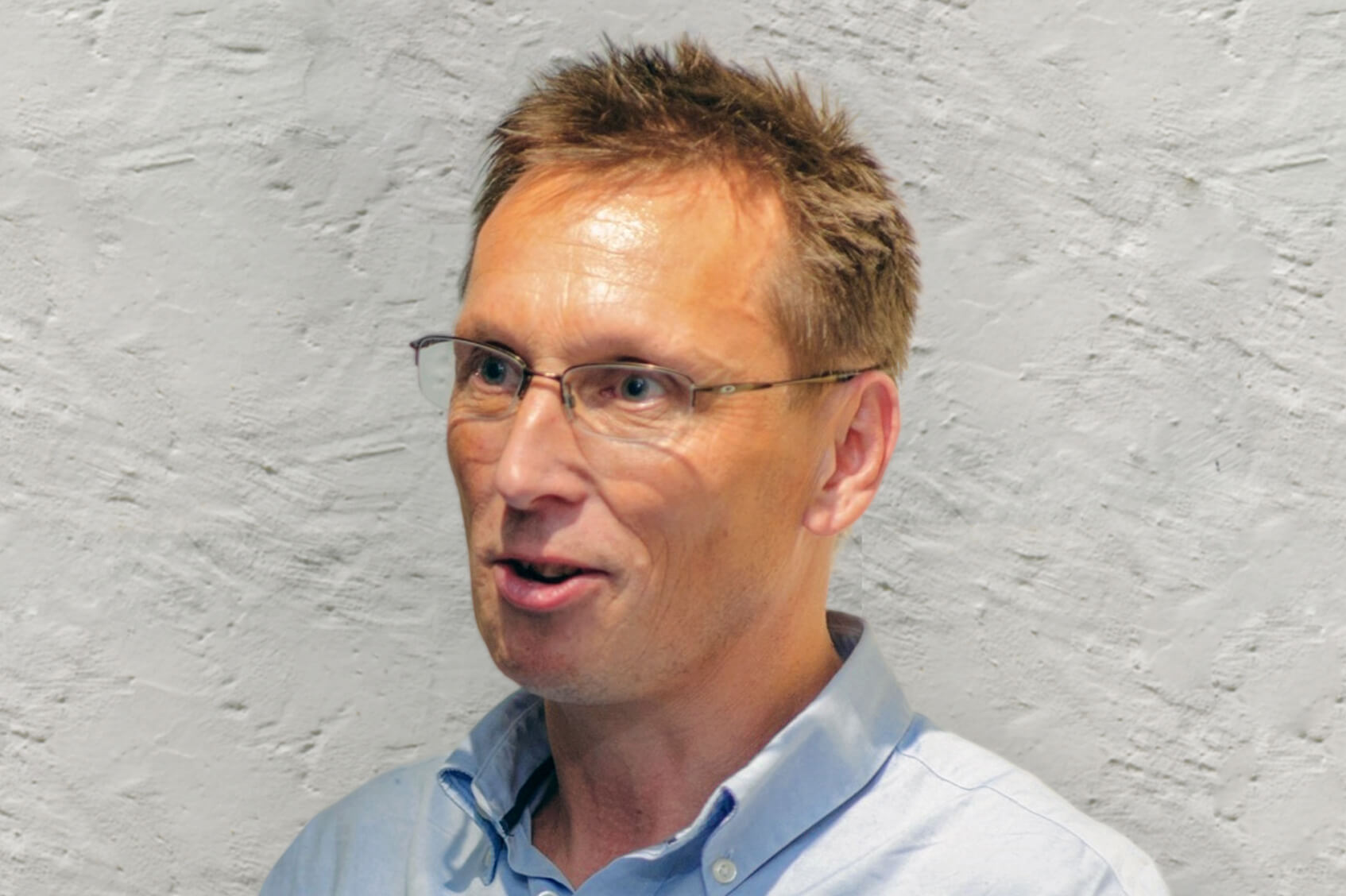 In The Times Scotland today (Monday 1 September), These Islands Chairman and SBUK Advisory Council member Kevin Hague highlights why separation isn't the answer for closing the budget deficit highlighted in last week's GERS figures.
The full article can be accessed by clicking here.
Click here to see SBUK's response to GERS.