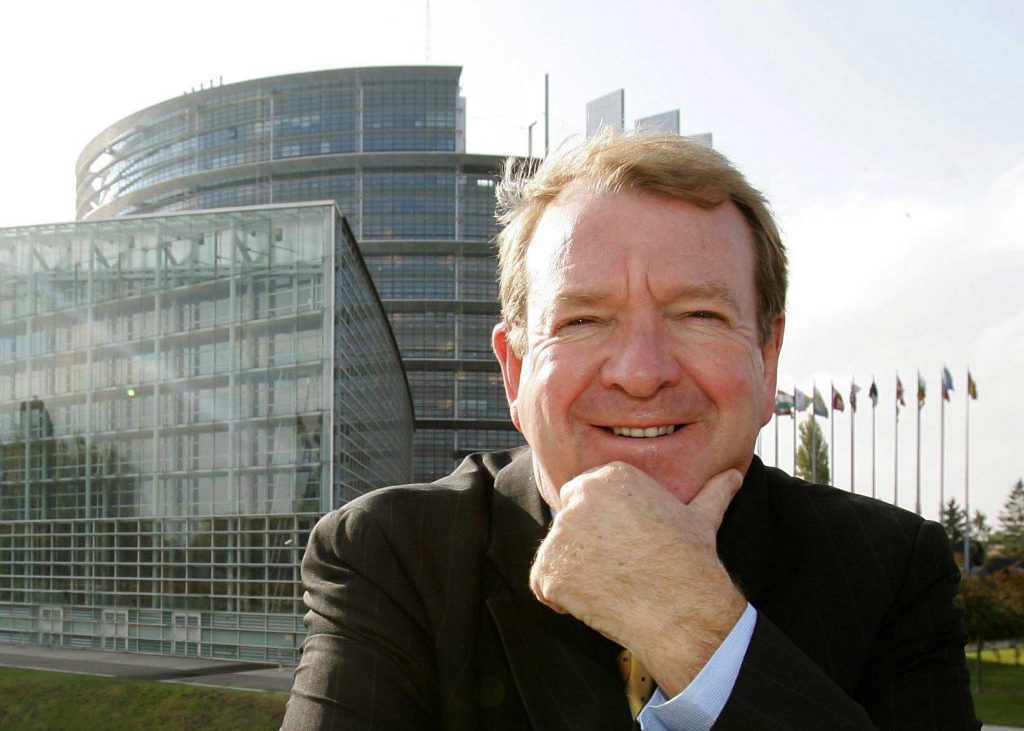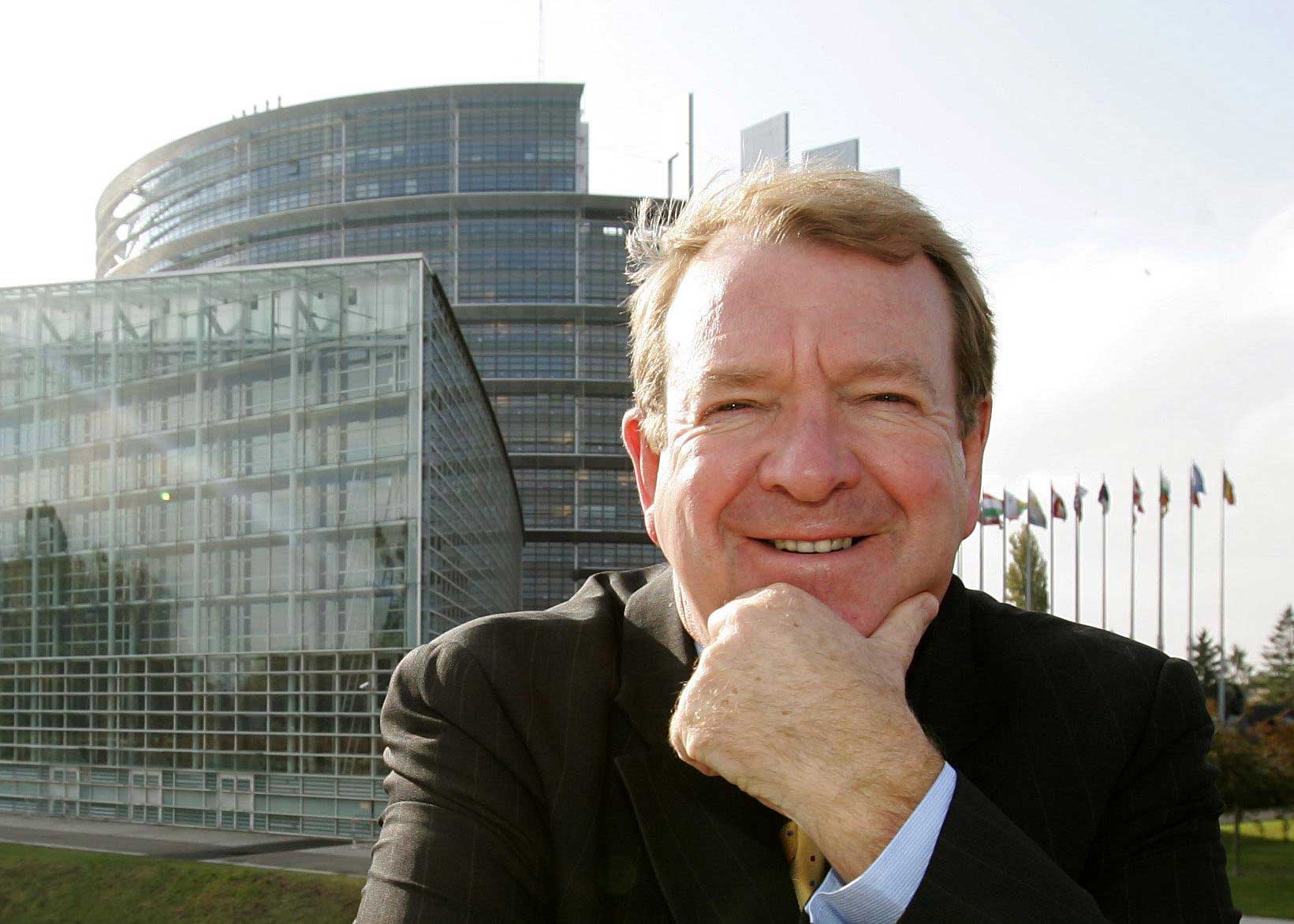 Responding to the Budget statement, Struan Stevenson, CEO of Scottish Business UK (SBUK) said: 
"Scottish businesses are seeing the continued economic benefit of our place in the United Kingdom, with record levels of funding through the Barnett Formula serving up an extra £4.6 billion a year for Scottish ministers to invest in business support and public services. Add in significant added investment through the Levelling Up Fund and the Shared Prosperity Fund, plus further measures like lower Air Passenger Duty for flights between Scotland and other UK regions, and the Chancellor's statement today should provide a much-needed shot in the arm for our post-pandemic economy.
"The Chancellor has dealt Scottish ministers a strong hand ahead of the upcoming Holyrood Budget and we now need an increasingly collaborative approach from the First Minister and her team to tackle the challenges ahead and help businesses invest, grow and create new jobs. They must seize the opportunity to make the most of the potential for faster recovery presented by better-than-expected economic growth. That means listening to businesses by putting recovery and growth first and side-lining plans for independence which are now looking more recklessly distracting than ever."
ENDS
About Scottish Business UK
–   Scottish Business UK (SBUK) is an independent, non-party voice for business leaders who want to see Scotland thrive economically as part of the United Kingdom. SBUK is a registered company known as 'SB Supports the Union Ltd'. https://scottish-business.uk
–  SBUK's Advisory Council currently has a membership overseeing business interests that together employ over 10,000 people in Scotland and 35,000 people across the UK and Ireland.  Profiles of each member can be read at https://scottish-business.uk/about-us/.  SBUK is a registered company known as 'SB Supports the Union Ltd'.
Contact: Media@scottish-business.uk
27 October 2021