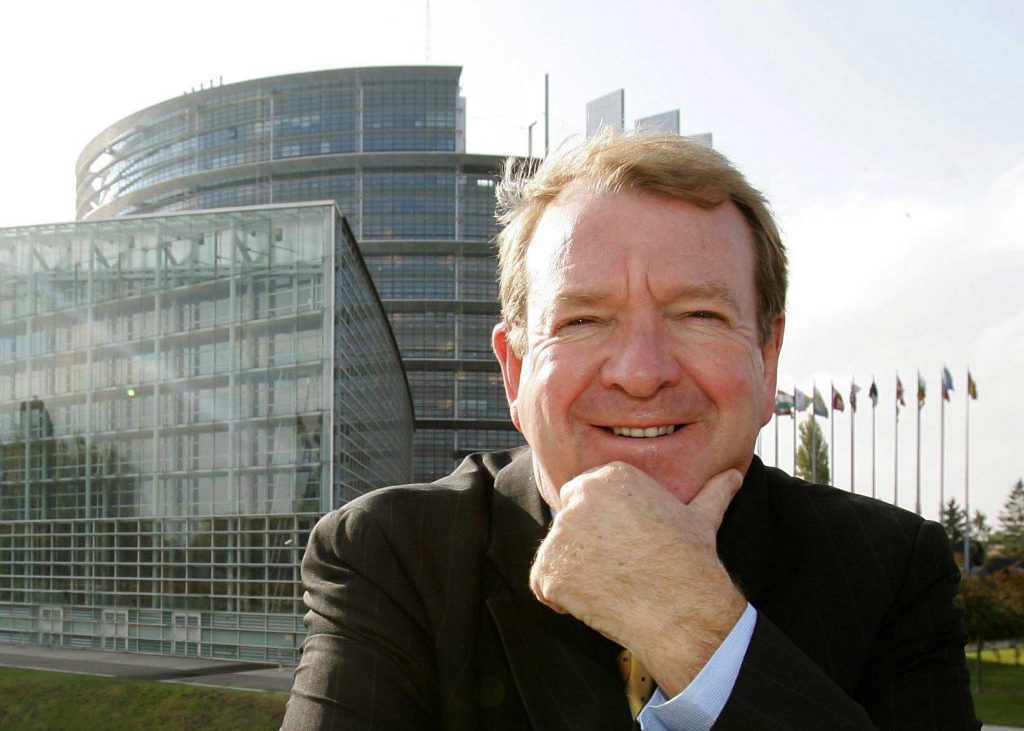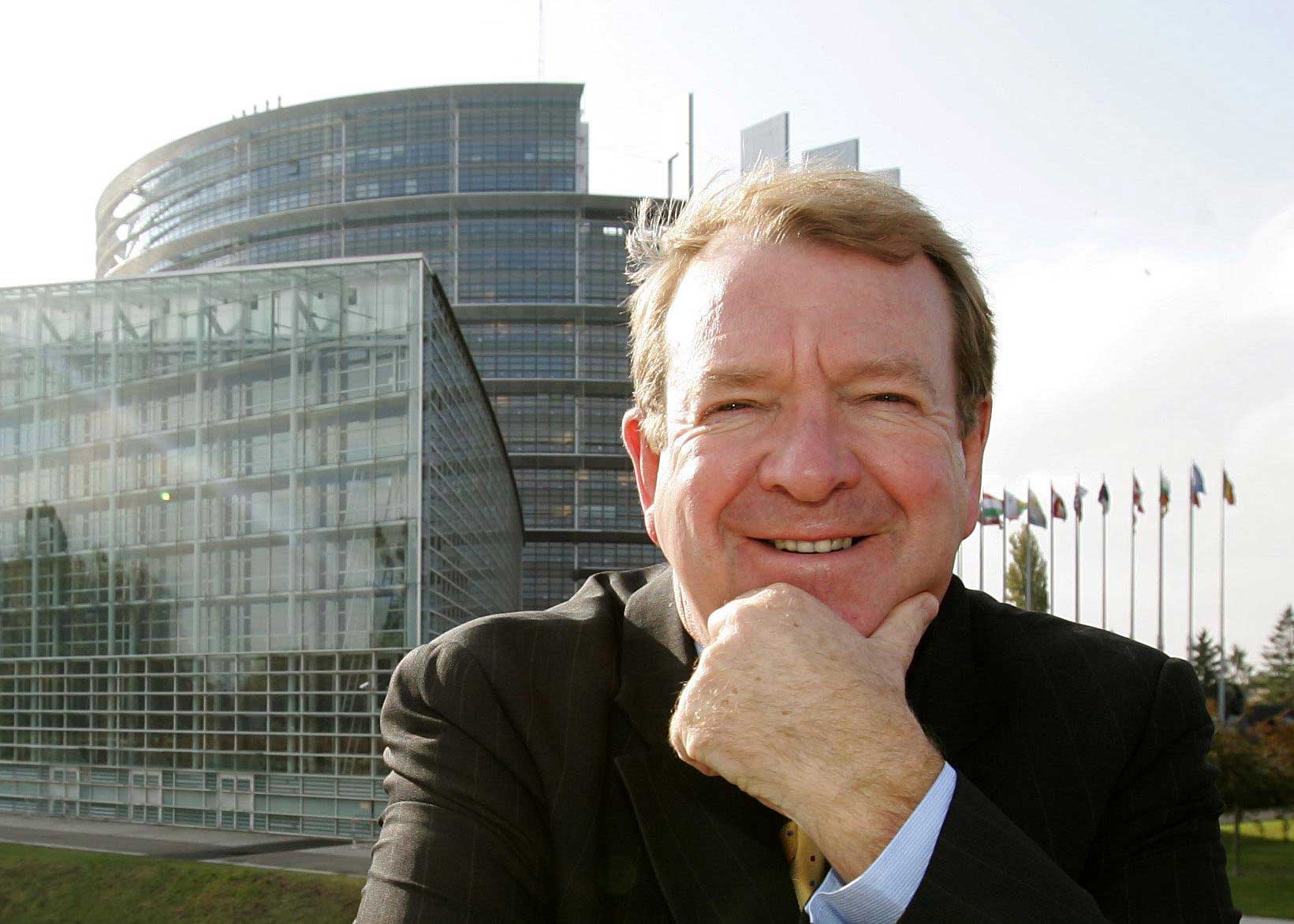 Robert Kilgour, Founder and Chairman of Scottish-Business.uk (SBUK), a new business campaign supporting the call for Scotland to remain part of the UK, today announced the formation of an Advisory Board, to be led by former MEP Struan Stevenson.
Mr Stevenson has been appointed as Chief Executive to SBUK and his role will be to gather support from Scottish businesses, business groups and leaders, for the new campaign.
Launched on 4th April, SBUK is a website where Scottish business people can register their support for Scotland to stay part of the Union. The website has been live for over a fortnight and has attracted support from a variety of businesses from across the country, with nearly 350 already signed up to support our campaign for Scotland to stay in the UK.
Commenting on his appointment, Mr Stevenson said:
"The voice of business is coming through loud and clear. Business owners are no longer prepared to sit back and allow momentous decisions on the future of Scotland to be taken without full engagement with those who will be directly affected.
"Scottish-Business.uk offers a vehicle to make their views heard and sends a strong message back to the Government that a further independence referendum is not wanted among the business community.
"Over the next few weeks and months, I will be working closely to establish the advisory board and collectively we will encourage more businesses to take a proactive stance."
Mr Kilgour added:
"Struan is an experienced businessman himself and is extremely well connected at the highest levels across Scotland. As a former MEP he understands the need for economic stability for Scotland and will be a real asset to our campaign to encourage Scottish businesses of all sizes to sign up to campaign to stay in the Union."