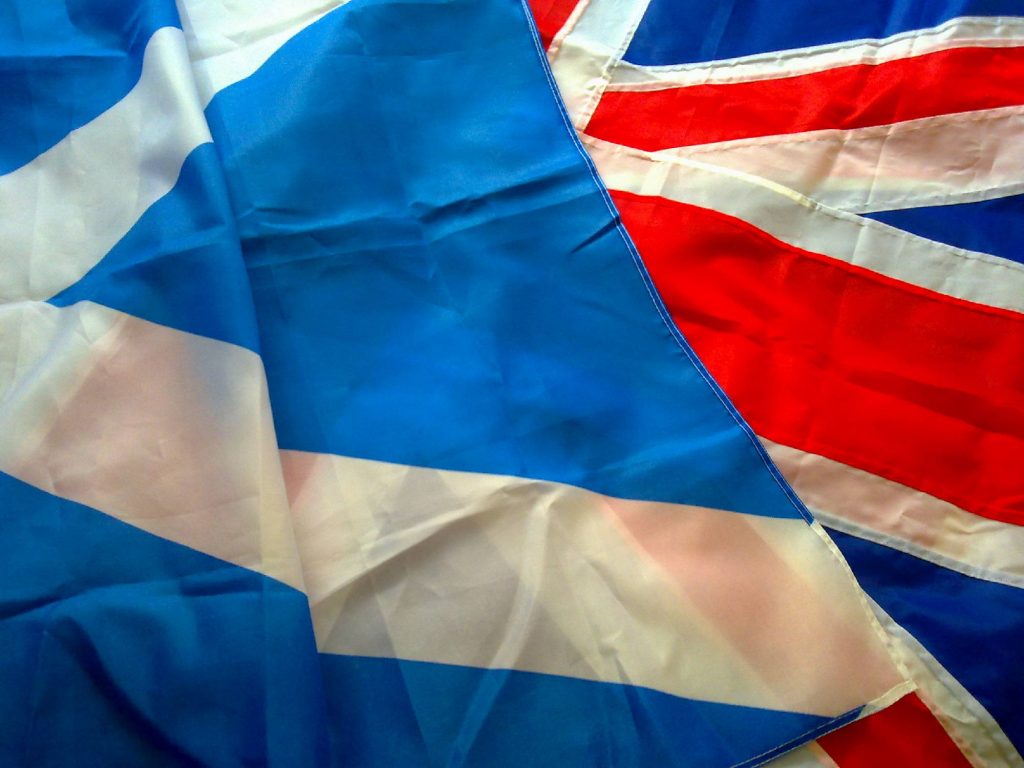 Leading Scottish businessman, Robert Kilgour has today launched Scottish-business.uk, a new website designed to give business people across all sectors and geographies within Scotland, a place to register their support for Scotland to remain as part of the United Kingdom in the event of a another independence referendum.
Concerned by comments he has recently received directly from inward investors, both in London and abroad, discounting Scotland as a potential area for investment, due to the uncertainty created by the announcement that it is possibly facing another independence referendum, Robert Kilgour's approach was to act to try to protect Scotland's business interests.
In setting up the website, Mr Kilgour aims to garner support from small, medium and large businesses, ensuring that the voice of Scotland's business community seeking to remain in the Union is properly heard.
Commenting as www.scottish-business.uk went live, Mr Kilgour said:
"The last time we faced an independence referendum, the Scottish business community was simply too slow and too shy at making their voice heard on the merits of staying in the United Kingdom.
"Having heard investors that I know well, actively stepping back from investing in the Scottish economy, I fear for the future and am urging business leaders to share their support through the website. It will only be by strength of voice and an evidenced based case that we will be able to defend the will of Scottish businesses of all sizes to remain in the Union.
"I know of many people, not just business leaders, who have changed their thinking since the last referendum in Scotland and with the spectre of Brexit on the horizon, there are simply too many unknowns for Scotland to take such a momentous decision at this time.
"Ultimately, for Scotland to succeed in business we need to have a strong pipeline for investment and growth and at the moment, the approach of our politicians is turning too many investors away.
"It's not good enough for business leaders to quietly shake their heads in dismay. Ahead of launching today, we have attracted 100 business people signing up from a wide range of sectors.
"Scottish-business.uk is giving anyone interested in protecting the future of Scottish businesses a vehicle to register their support to stay part of the United Kingdom in the event of another independence referendum."
To register your support please visit www.scottish-business.uk