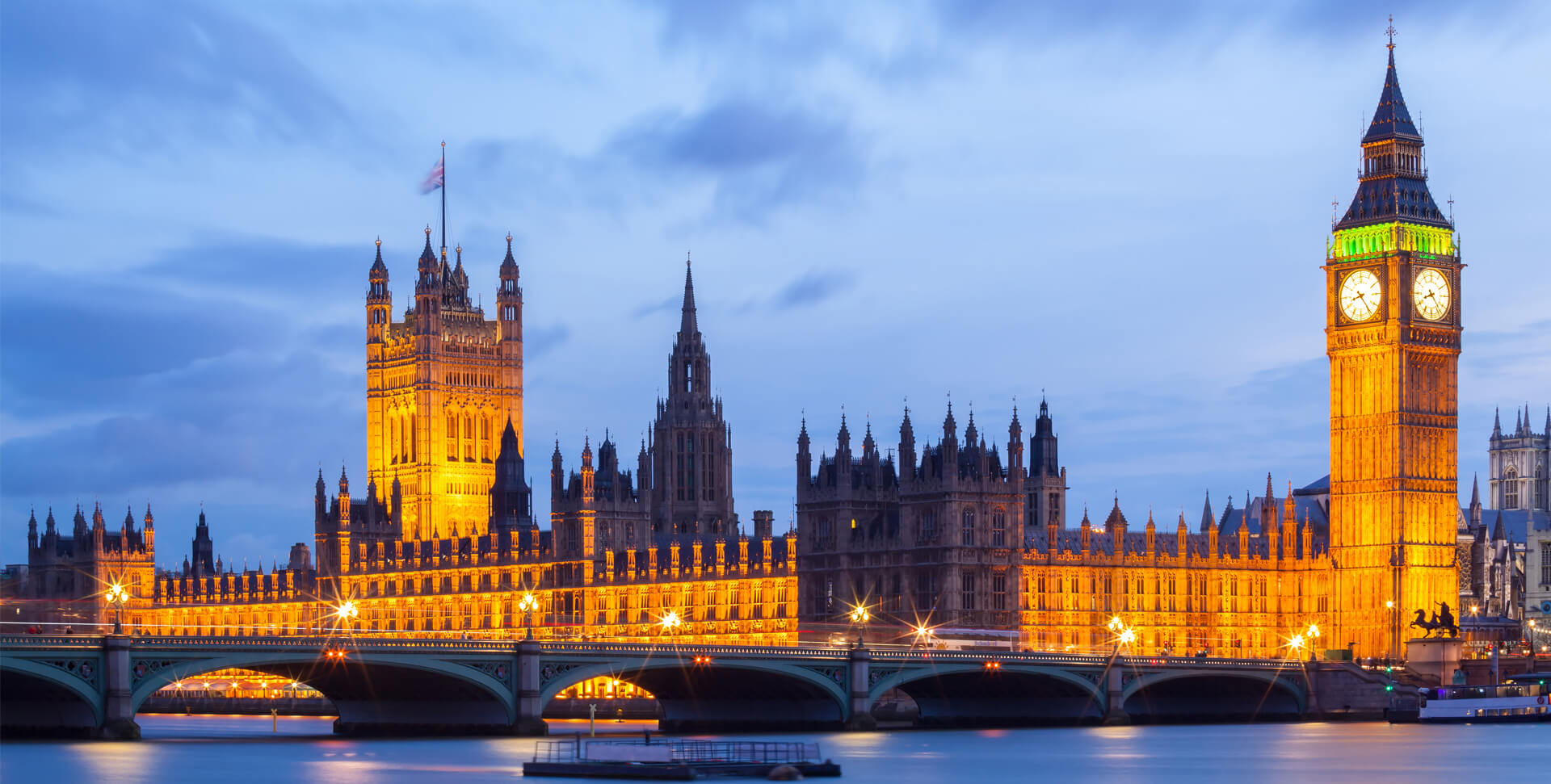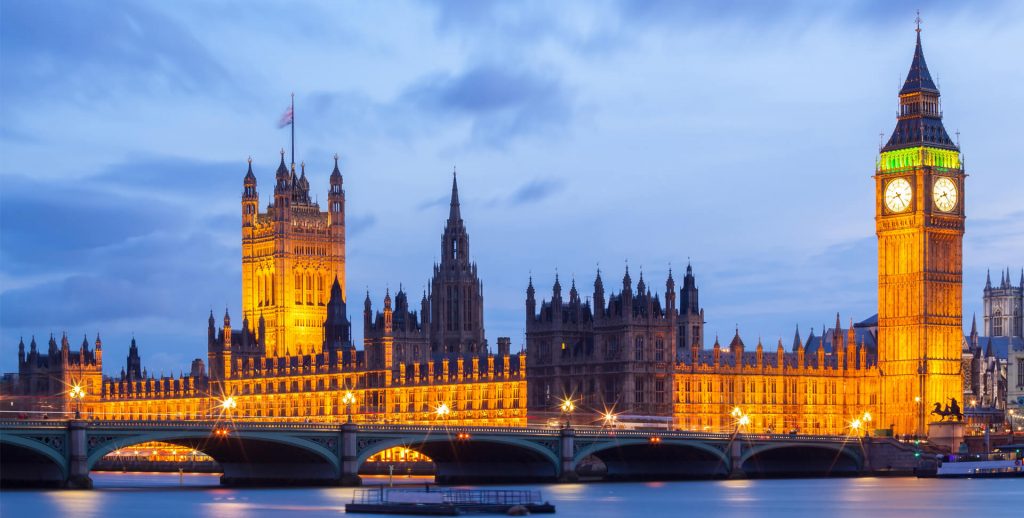 Responding to the Chancellor's Spring Statement today, Scottish Business UK Chief Executive Struan Stevenson said:
"Having pressed the Chancellor to do more to address the cost-of-living crisis, it's now up to Kate Forbes to explain quickly how the Scottish Government plans to invest the additional £350 million in Barnett consequentials the spring statement provides.
"She should start by giving taxpayers and businesses some clarity over her income tax plans because having higher rates north of the border presents a growing challenge for Scottish business.
"Not only does it make many Scottish taxpayers pound-for-pound worse off than elsewhere in the UK, leaving less money for consumer spending to help businesses grow; it also creates the risk that our companies may increasingly struggle to recruit the best talent as workers are put off by a higher tax working environment."
Notes
–  Scottish Business UK (SBUK) is an independent, non-party voice for business leaders who want to see Scotland thrive economically as part of the United Kingdom. SBUK is a registered company known as 'SB Supports the Union Ltd'. https://scottish-business.uk
–  SBUK's Advisory Council currently has a membership overseeing business interests that together employ over 10,000 people in Scotland and 35,000 people across the UK and Ireland. Profiles of each member can be read at https://scottish-business.uk/about-us/.
SBUK is a registered company known as 'SB Supports the Union Ltd'.
Contact: Media@scottish-business.uk