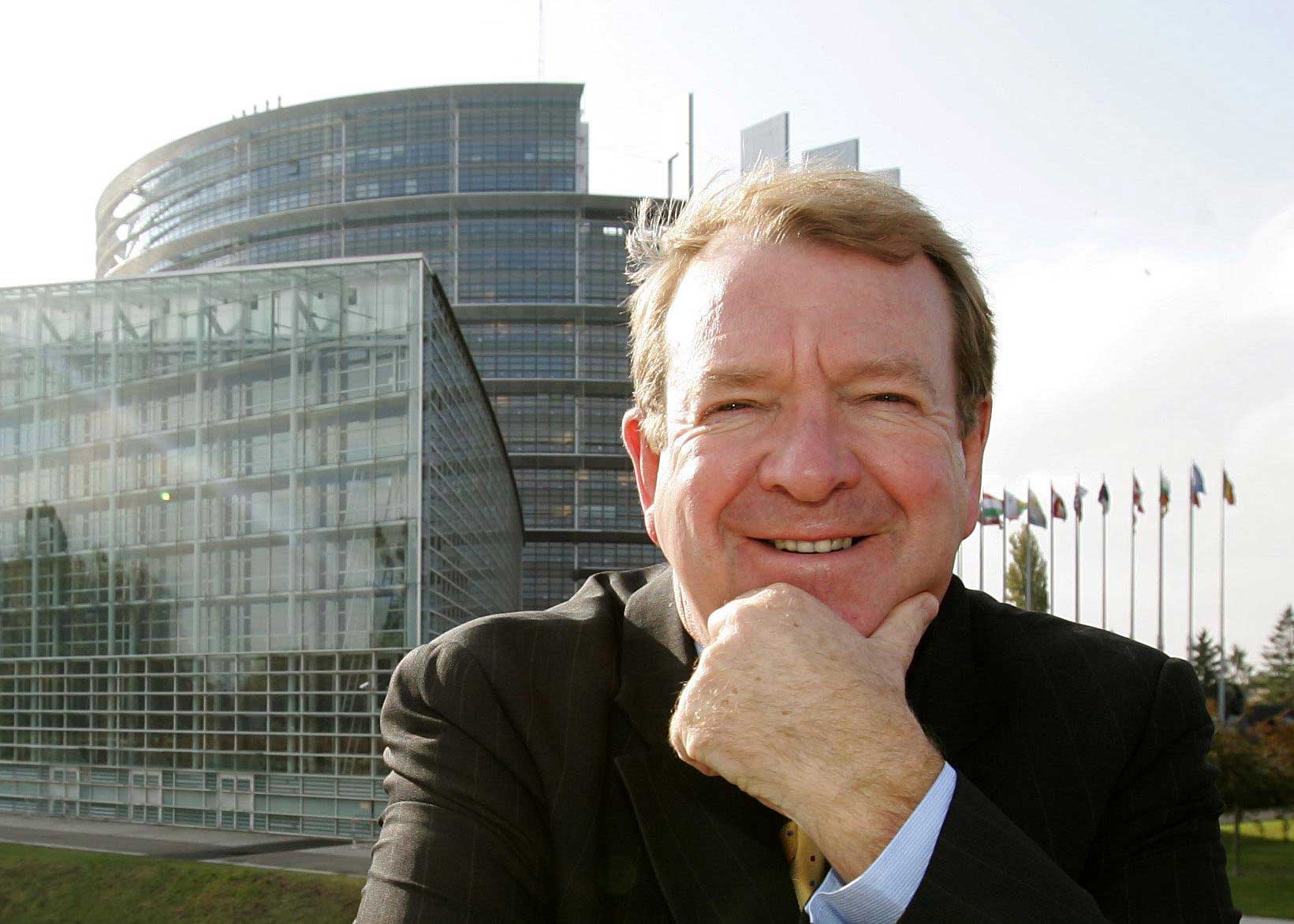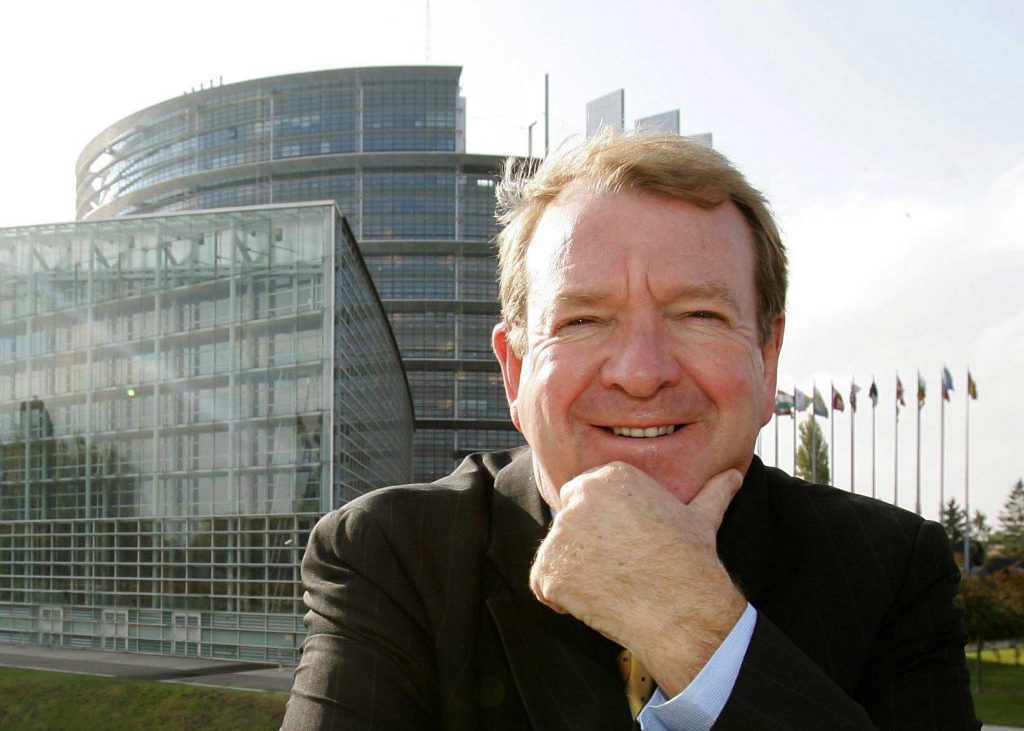 Responding to the publication of the Scottish Government's strategy for economic transformation, Scottish Business UK (SBUK) Chief Executive Struan Stevenson said: 
"The Scottish government needed for once to show it is serious about the economy, having wasted countless opportunities to improve growth and productivity over the past decade and more. While it contains positive proposals, thanks largely to the good efforts of the many talented business leaders who agreed to share their time and insights with ministers, the finished plan fundamentally fails to meet that challenge.
"Two key elements are missing. The first is decisive KPIs for the many pledges contained in the strategy. Businesses assumed there would be ambitious, measurable performance-based objectives to track, but instead we have lots of aspiration and not enough detail. Secondly, collaboration with the UK government is almost completely absent from discussion. There was an opportunity here for a serious discussion on the best ways to work together across the UK to drive recovery and grow the Scottish economy. This has been spurned completely.
"The reason for these omissions is clear. Despite the fact that creating a new 10-year strategy effectively represents an acknowledgement that Scotland has all the tools it needs to thrive in the UK, Scottish ministers are still planning an independence referendum next year. That makes KPIs, together with true collaboration with our closest economic partners, completely redundant.
"Yet if they succeeded in creating a hard border with the rest of the UK, as well as sowing chaos and confusion over currency, pensions and the funding of public services, the strategy announced today wouldn't be worth the paper it's written on."
Notes
–  Scottish Business UK (SBUK) is an independent, non-party voice for business leaders who want to see Scotland thrive economically as part of the United Kingdom. SBUK is a registered company known as 'SB Supports the Union Ltd'. https://scottish-business.uk
–  SBUK's Advisory Council currently has a membership overseeing business interests that together employ over 10,000 people in Scotland and 35,000 people across the UK and Ireland. Profiles of each member can be read at https://scottish-business.uk/about-us/.
SBUK is a registered company known as 'SB Supports the Union Ltd'.
Contact: Media@scottish-business.uk
Tuesday 1 March 2022