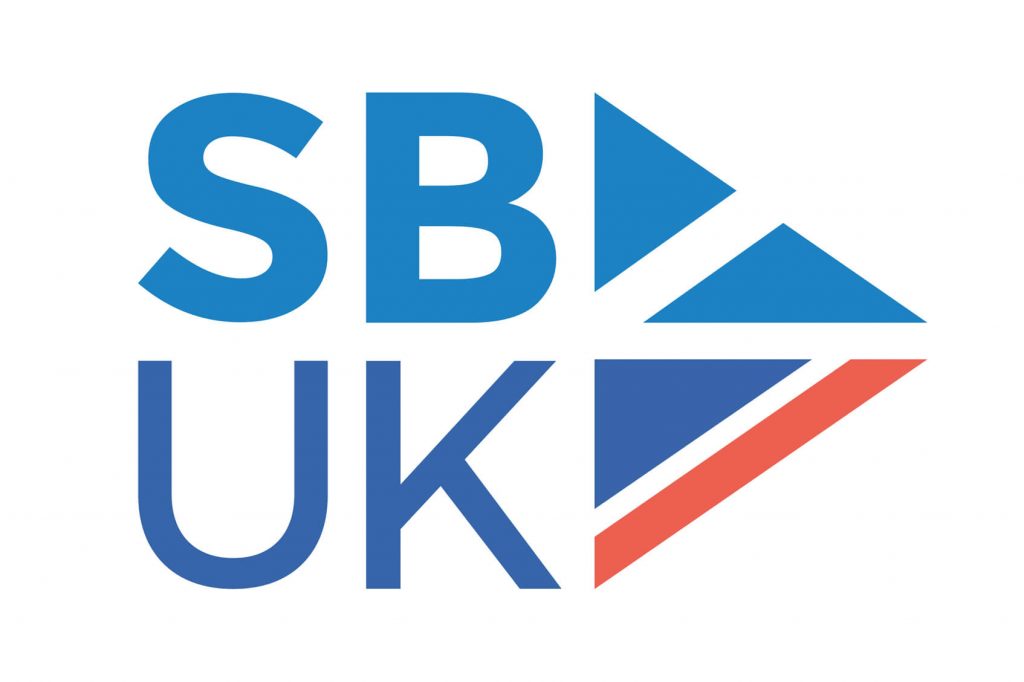 Responding to today's Scottish Budget statement, Scottish Business UK (SBUK) Chief Executive Struan Stevenson said:
"To hear the Finance Secretary yet again blaming Westminster for spreading uncertainty because of the timing of the Budget is farcical. The big picture is that she has an £8.6 billion budget guarantee from the UK Treasury for government spending to cover a wide range of priorities. That's why she is able to guarantee measures like non-domestic business rates relief. She needs now to focus on making this and other Covid related business support measures work on the ground, ensuring hard pressed companies get the support they need without further missteps.
"With the Scottish Fiscal Commission now predicting that Scotland's GDP won't return to its pre‑COVID level until at least 2024, the Scottish government must also end its obsession with planning for an illegal referendum on breaking up the UK as early as this year.
"We need ministers to take their heads out of the sand, listen to feedback from frustrated business leaders, learn from past mistakes and pull together with their counterparts across the UK to deliver for our businesses and communities."
ENDS
Notes
The latest Scottish Fiscal Commission economic outlook is published here: https://www.fiscalcommission.scot/managing-both-budget-and-pandemic-brings-challenges/
Scottish Business UK (SBUK) is an independent, non-party voice for business leaders who want to see Scotland thrive economically as part of the United Kingdom.
SBUK is a registered company known as 'SB Supports the Union Ltd'.
https://www.scottish-business.uk/
Thursday 28 January 2021