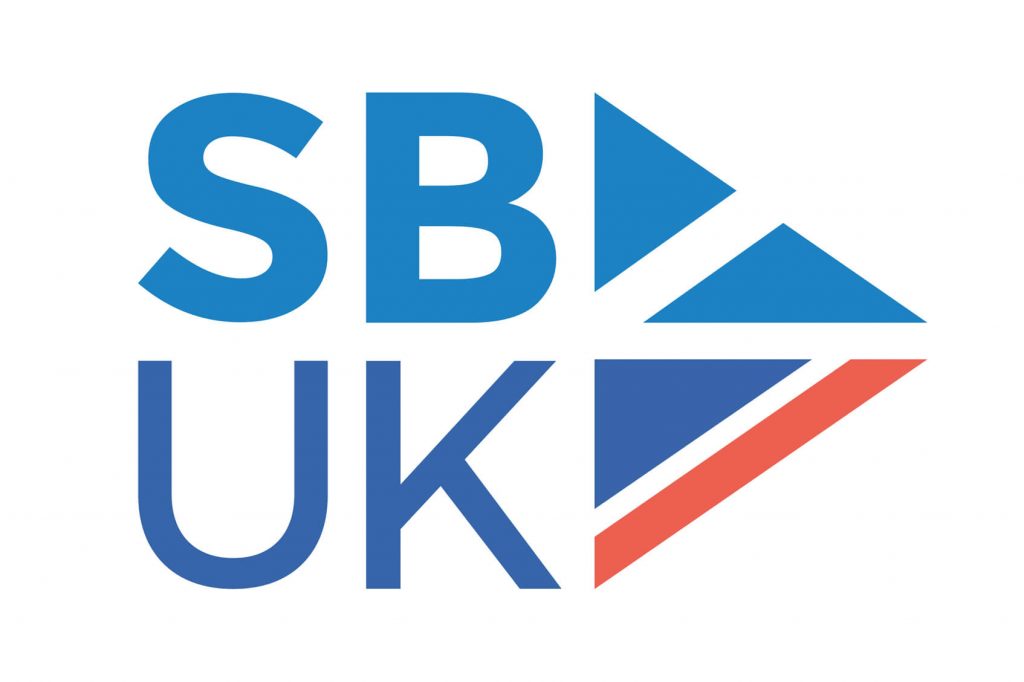 Responding to today's Scottish Budget statement, Scottish Business UK (SBUK) Chief Executive Struan Stevenson said: 
"Businesses and consumers alike remain deeply anxious this winter, not just about the impact of the new Omicron variant but also continued supply chain disruption and rising costs. With this year's record-breaking block grant from Westminster, the time is right for the Finance Secretary to focus all her attention on building a post-pandemic economy that's truly sustainable, particularly for SMEs and the beleaguered hospitality sector.
"Indeed, while Ms Forbes has labelled this a 'Budget of Choices', the only reason she has viable options to support businesses and public services is because Scotland is in the UK. She should stop pretending otherwise. The SFC's new prediction of a return to pre-pandemic levels for the Scottish economy in the first half of 2022 just wouldn't have been possible without HM Treasury support, while unemployment would be far higher.
"It would be good if we could take at face value plans to pave the way for a full Resource Spending Review next year, supported by a long-term economic plan. However, the elephant in the room remains how Scottish ministers can create confidence in strategies for sustainable recovery and growth while also planning actively for a further disruptive referendum in the current parliament.
"Until IndyRef2 is put on ice for good the faith of the business community in the Scottish Government's plans will always we fatally undermined."
Notes
–  Scottish Business UK (SBUK) is an independent, non-party voice for business leaders who want to see Scotland thrive economically as part of the United Kingdom. SBUK is a registered company known as 'SB Supports the Union Ltd'. https://scottish-business.uk
–  SBUK's Advisory Council currently has a membership overseeing business interests that together employ over 10,000 people in Scotland and 35,000 people across the UK and Ireland. Profiles of each member can be read at https://scottish-business.uk/about-us/.
SBUK is a registered company known as 'SB Supports the Union Ltd'.
Contact: Media@scottish-business.uk
Thursday 9 December 2021