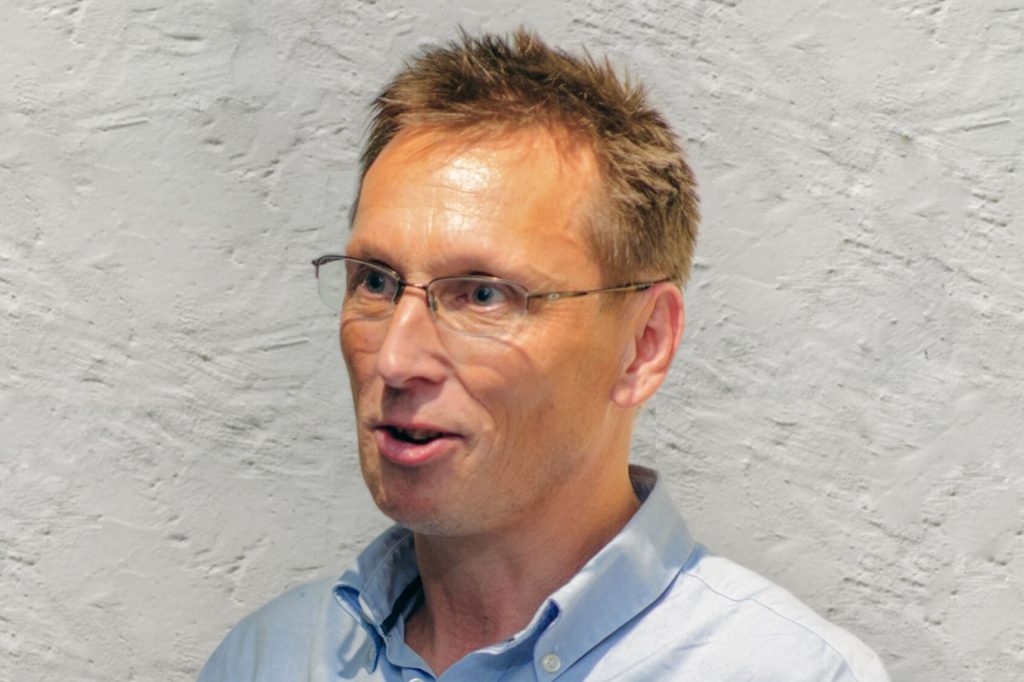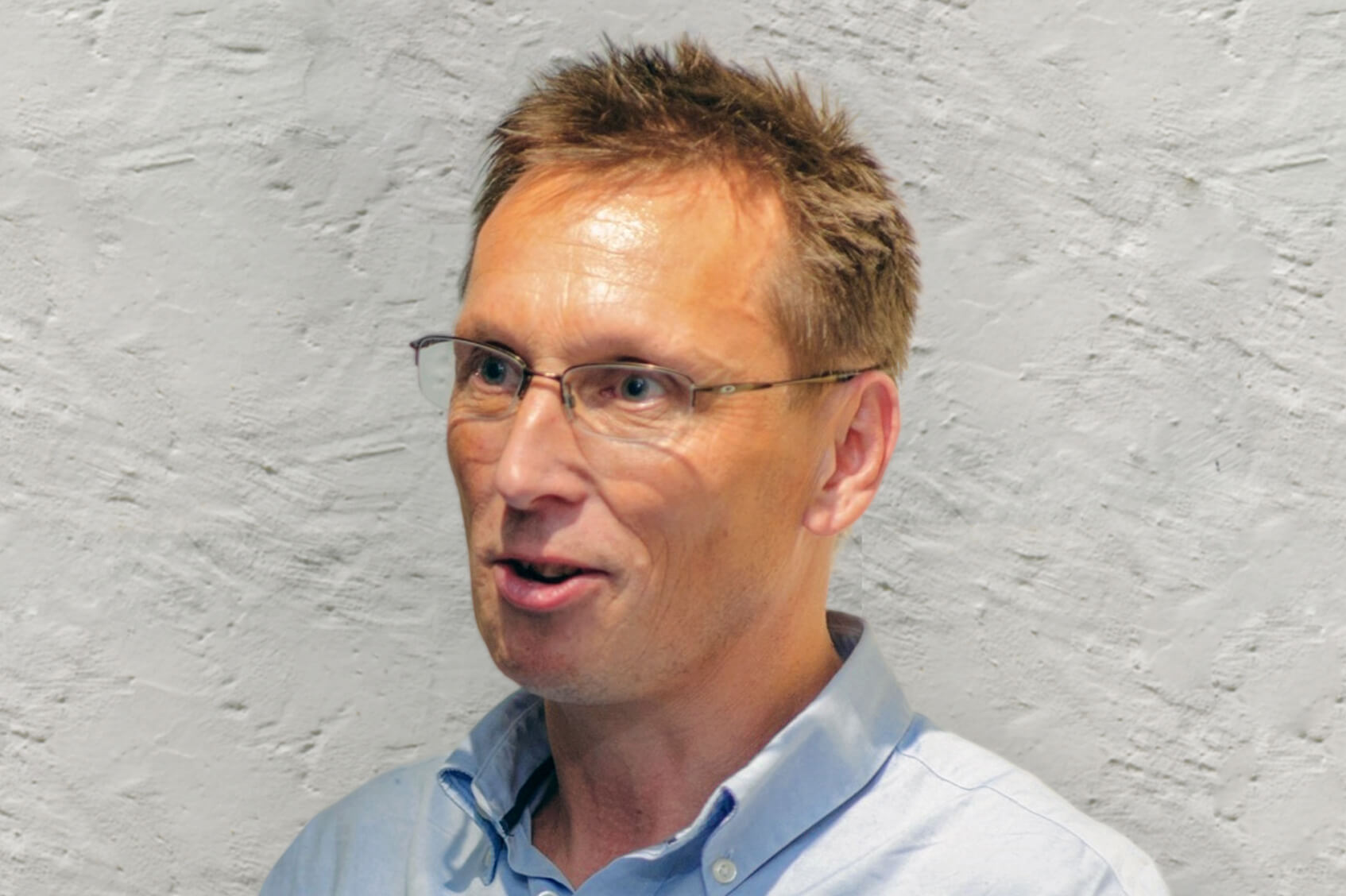 Scottish Business UK (SBUK), the apolitical organisation seeking to give Scottish businesses a voice in opposition to a second referendum on Scottish independence, has strengthened its Advisory Board with the appointment of Ivor Tiefenbrun MBE and Kevin Hague.
The founder of Linn Products Ltd, the renowned manufacturer of the world's finest sound systems, Ivor has had an entrepreneurial career trading with over sixty Countries around the World for over forty five years.
Scottish Entrepreneur Kevin Hague has been involved as a co-founder, investor and Director of two successful Scottish businesses that have featured as Sunday Times Fast Track 100 companies. He is currently Chairman of Scottish based internet retailer M8 Group and a respected commentator on Scottish politics and economics.
Announcing the appointments, Robert Kilgour, Founder of Scottish Business UK said:
"Having Ivor and Kevin join us adds a new dimension to the advisory board. Both demonstrate success in their chosen fields and bring a wealth of experience to complement existing members.
"We continue to seek pro-Union businesses to join SBUK. We need to reflect the views of business leaders in our cities, towns and villages, alongside the successful global brands borne out of Scotland.
"We are calling on business men and women, who similarly see the enhanced benefits of remaining as part of the Union, to join our cause."
Ivor Tiefenbrun MBE added:
"We must make the compelling case for the unique benefits of being within and trading as part of the Union."
Kevin Hague added:
"Scottish businesses have been too reluctant in the past to speak up about the possible implications of Scottish Independence.
"I believe we have a duty to find our voice in this debate, to help improve wider understanding of the likely economic implications of separating from our largest trading partner, the rest of the UK."
Joining Jack Perry CBE, Hugh Andrew, Ian Condie, CEO Struan Stevenson and Founder and Chairman Robert Kilgour, the advisory board is building its campaign to remain in the Union should the Scottish Government call for a further referendum on independence, which some commentators anticipate could be announced in the Autumn.