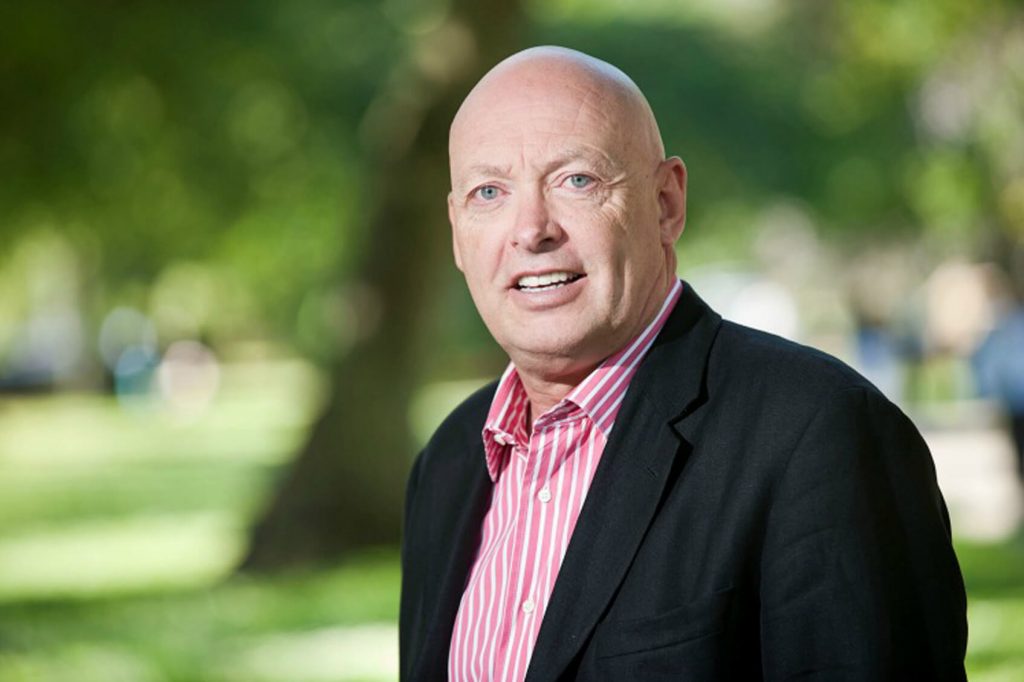 Key Scottish business leaders have joined forces with Robert Kilgour becoming members of the Scottish Business UK (SBUK) Advisory Board.
SBUK has appointed three new Board members including Jack Perry CBE, Hugh Andrew and Ian Condie, to join CEO Struan Stevenson and Founder and Chairman Robert Kilgour.
The appointment of the advisory board is the next stage of Scottish Business UK's commitment to give business people across Scotland's major industry sectors an opportunity to register their support for Scotland to remain as part of the United Kingdom, in the event of another independence referendum.
Announcing the appointments, Robert Kilgour, Founder and Chairman of SBUK said:
"I have been overwhelmed by the amount of support we have received to help secure a voice for Scottish business in the event of another independence referendum.
"Even those who have previously backed independence can now see that it would be more damaging to our economy and growth if we parted with the rest of the UK.
"Our Advisory Board includes highly respected individuals who represent many different sectors and locations across Scotland.  The first task for the Board will be to help shape and guide the strategy. It is tasked with attracting wider support and ensuring that if and when a referendum for Scottish independence is tabled, the Scottish business community is in a strong position to demonstrate the benefits of remaining as part of the UK."
The advisory board comprises of:
Robert Kilgour, Founder and Chairman of Scottish Business UK
Struan Stevenson, CEO of Scottish Business UK
Jack Perry, independent non-executive board member and adviser to a number of public and private companies
Hugh Andrew, publisher and Scotland's largest independent cartographer
Ian Condie, former senior partner in Condie & Co, Chartered Accountants and Business Advisers
Commenting on joining the SBUK Advisory Board, Jack Perry added:
"I have spent most of my career working to support Scottish business, attract inward investment and enhance Scotland's economic offering.  I would like to see every business in every corner of Scotland get off to the best start and to have the opportunity to thrive and grow within a highly competitive global market.
"Scotland has so many world leading businesses in new technologies, financial services, food and drink, tourism – I could go on.  But I firmly believe their best chances for growth are as part of the Union.
"SBUK exists to harness even wider support and help ensure that the voice of Scottish business is heard loud and clear if and when we are faced with another referendum for independence.  I am happy to play my part in doing so."