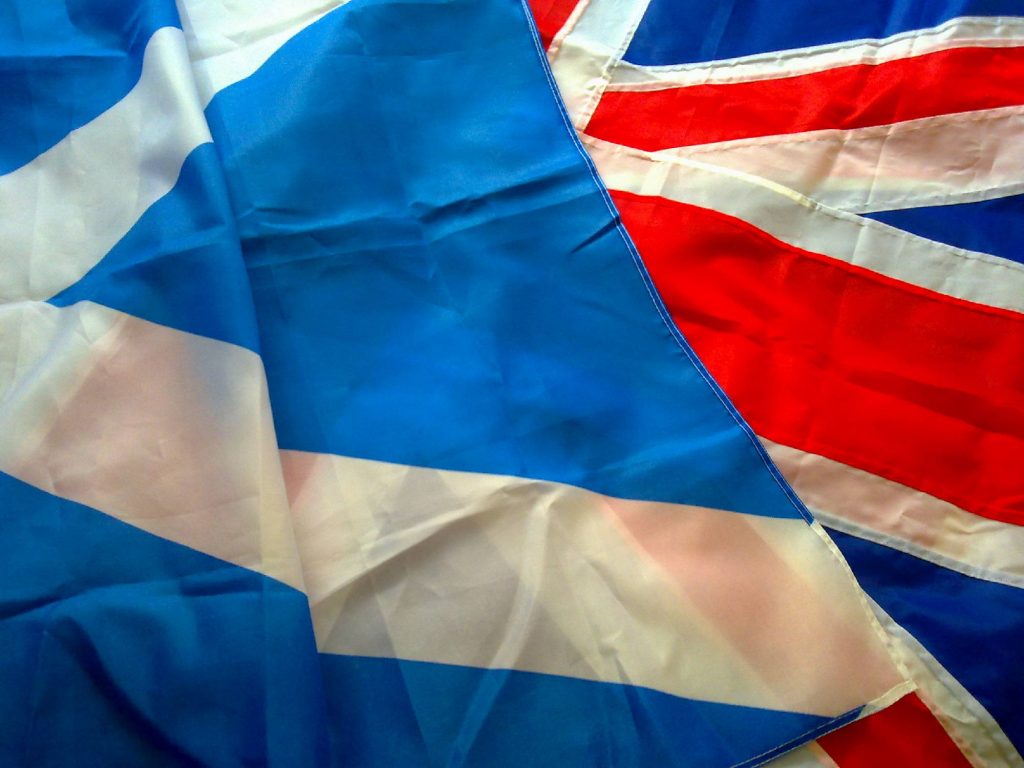 Scottish Business UK (SBUK) has added Sheila Low, Director at Caledon Property Group and Dr Richard Marsh, an aeronautical and mechanical engineer, as the latest appointments to its Advisory Board.
SBUK is an apolitical organisation seeking to give Scottish businesses a voice in opposition to a second referendum on Scottish independence.
Collectively the Advisory Board aims to reflect the geographical and industry sectors pertinent to businesses large and small across Scotland.
Struan Stevenson, CEO of SBUK said:
"The publication of the Growth Commission report highlights the urgent need for us all to step over the political rhetoric and focus exclusively on building Scotland's economic future. That can only start when our businesses up and down the county have a supportive framework to enable them to flourish.
"Our new appointments to the Advisory Board at SBUK further demonstrate the breadth and depth of insight there is among the business community to remain part of the United Kingdom."
Sheila Low commented:
"Scotland remains an attractive location for business and trade and we need to do all we can to preserve that position.
"Having overseen many business decisions to bring investment to Scotland, I am acutely aware that any suggestion that our economic stability will be put in question again will lead investors to take their business to a more stable market.
"The case for protecting Scottish business at the last referendum wasn't as inclusive as it should have been, which is why SBUK is seeking to widen interest and debate around the issue, to ensure that this time round companies speak up loud and clear for the choice to remain in the United Kingdom."
Dr Richard Marsh added:
"If we want businesses to speak up with confidence, we need a different approach. From a business perspective, that means refusing to hide away from the issue as much of the business community did ahead the 2014 referendum.
"The break-up of the United Kingdom would be disastrous for Scottish business, not least because rUK represents two-thirds of our market. In what are already challenging economic times, it would be madness to introduce a barrier to trade from your principal customer base."
Ms Low and Dr Marsh join Jack Perry CBE, Ivor Tiefenbrun MBE, Kevin Hague, Hugh Andrew, Ian Condie, Struan Stevenson (CEO) and Robert Kilgour (Founder) on the Board of SBUK.
View SBUK's comment on the publication of the Growth Commission Report here