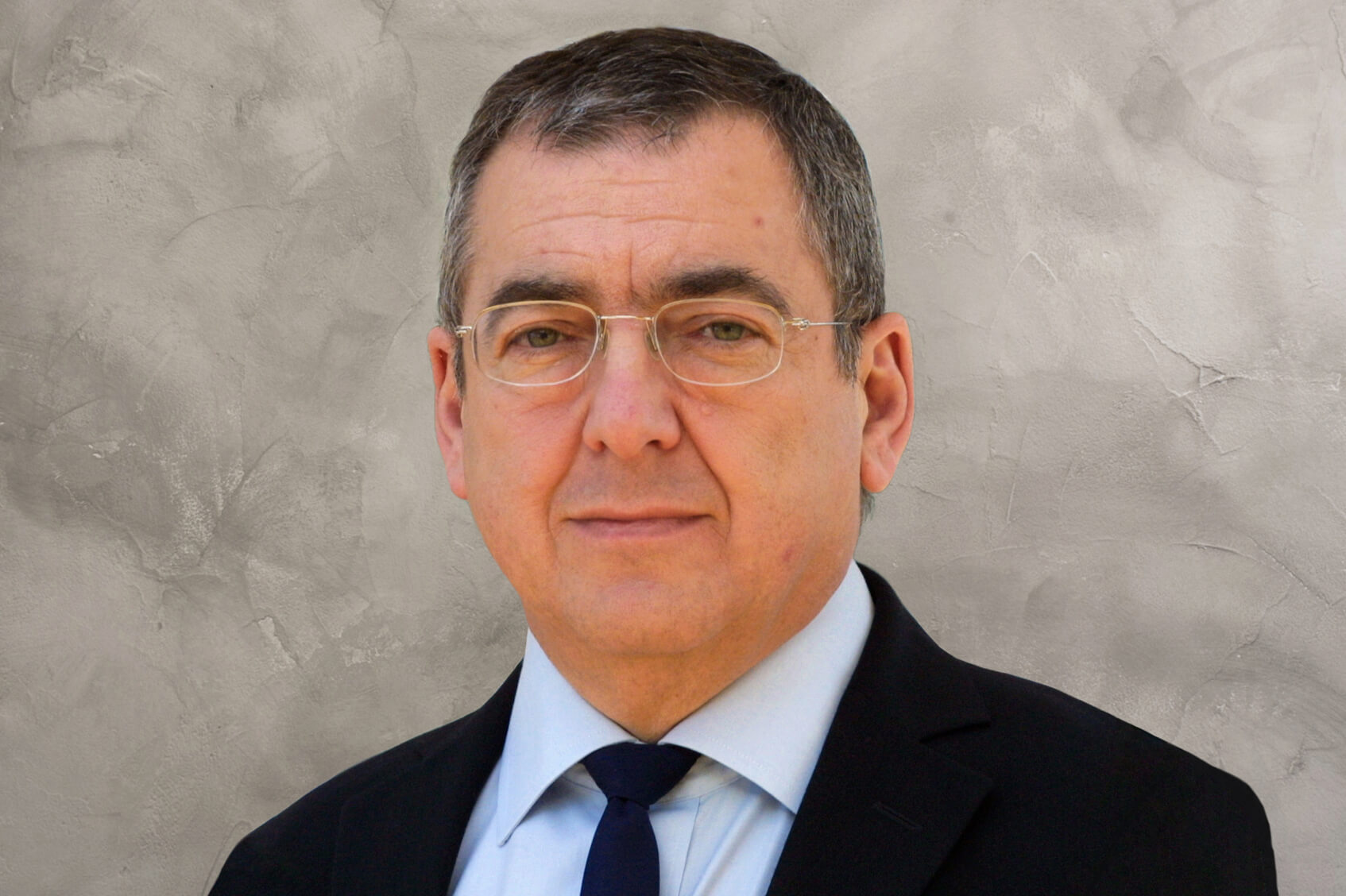 Ivor Tiefenbrun MBE, Executive Chairman, Linn Products Ltd Glasgow-born Ivor Tiefenbrun MBE founded Linn Products Limited in 1973 and was awarded an MBE in 1992.
Scotland's Entrepreneur of the Year in 2001, Ivor is a founder member of The Entrepreneurial Exchange (now Entrepreneurial Scotland), an Honorary Fellow of The Glasgow School of Art, a past Chairman of the Federation of British Audio, and served on the Design Council.
Ivor is a Visiting Professor at Strathclyde University and a founder member of its Academy of Distinguished Entrepreneurs.
In 2006 he established the charity Cure Crohn's Colitis to fund IBD research which led to him being appointed a member of The William Robertson Society at The University of Edinburgh.
An occasional columnist, his interests include engineering, manufacturing, boating, history, current affairs and economics, music, the arts, lecturing and consultancy.
We must make the compelling case for the unique benefits of being within and trading as part of the Union. Scotland's genuine majority voice must be heard and the majority do not want another referendum or to divide our Country at a time when we need to pull together!

— Ivor Tiefenbrun MBE

The break-up of the United Kingdom would be disastrous for Scottish business, not least because rUK represents two-thirds of our market. In what are already challenging economic times, it would be madness to introduce trade barriers between us and our principal market.

— Dr Richard J Marsh

Throughout my career, I came into contact with many Scottish business owners who expressed concern about the devolved tax powers and the divergence of income and other taxes payable by Scottish taxpayers from the rest of the UK.  The last thing Scottish business needs is a tax system which puts Scotland at a competitive disadvantage to rUK.  SBUK provides a platform for Scottish businesses to put their collective views forward as a single, powerful voice.

— Ian M. P. Condie