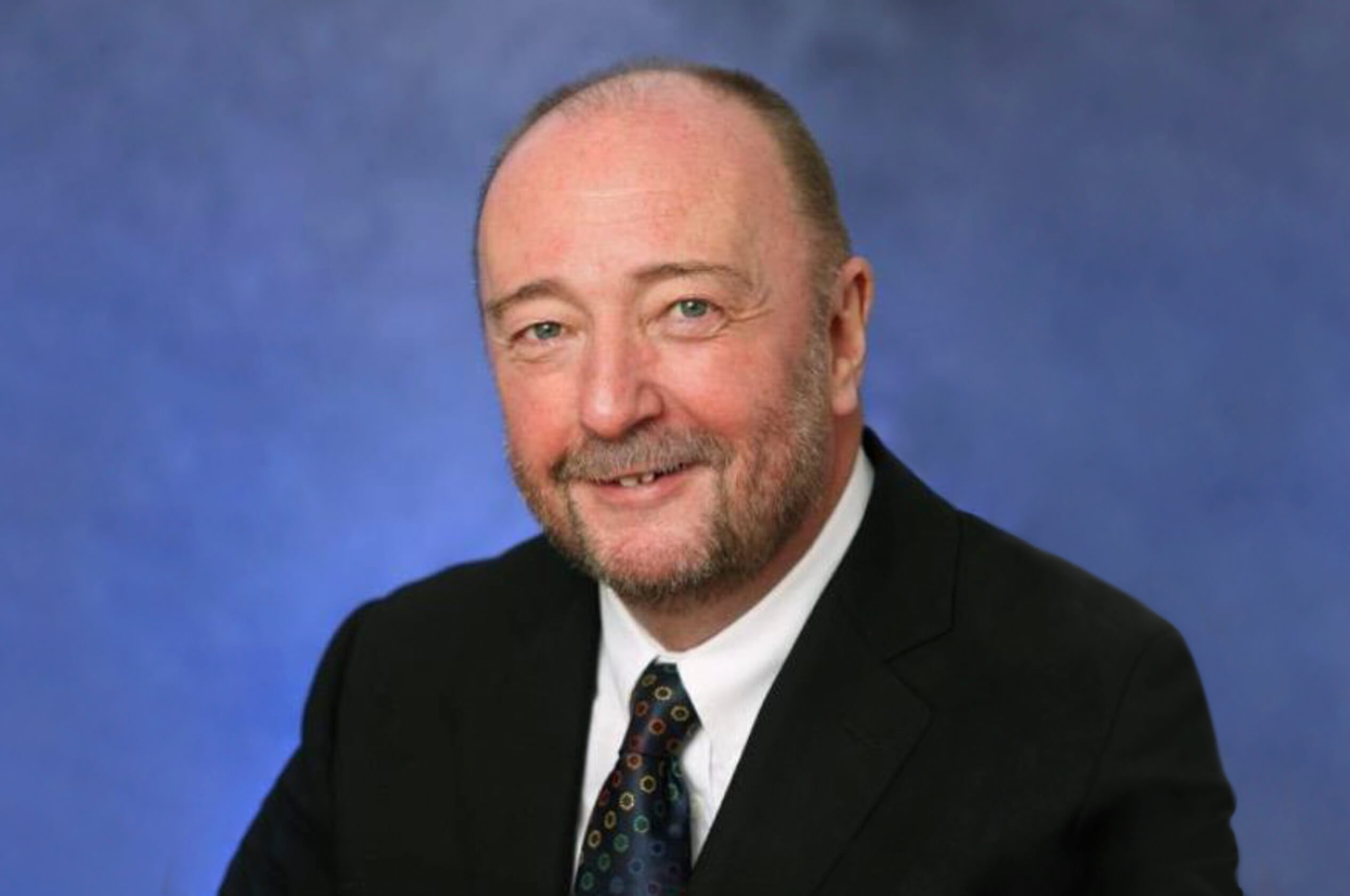 CEO of Scottish Engineering since October 2012, having previously served on the Executive Committee for several years.
Bryan's background is in high-volume, automated manufacturing, principally in medical devices.
Started career with Johnson & Johnson as a graduate trainee, moving through Ethicon and Surgikos divisions.
Left medical device for four years, working in reprographics before returning to participate in start-up of daily disposable lens manufacturing business, remaining to grow the UK operation under ownership of Bausch and Lomb into a multi-site global business.
Bryan retired as CEO of Scottish Engineering in April 2018 and is married with two adult children.  He was educated at Hollins and George Heriots schools then at Edinburgh, Stirling and Napier universities.
Having heard investors that I know well, actively stepping back from investing in the Scottish economy, I fear for the future and am urging business leaders to share their support for Scotland to remain in the Union of the United Kingdom. It will only be by strength of voice and an evidenced based case that we will be able to defend the will of Scottish businesses of all sizes to remain in the Union.

— Robert D. Kilgour

We must make the compelling case for the unique benefits of being within and trading as part of the Union. Scotland's genuine majority voice must be heard and the majority do not want another referendum or to divide our Country at a time when we need to pull together!

— Ivor Tiefenbrun MBE

Patriotism is a love for your country and as a proud Scot I have spent my career helping to build economic opportunities and in attracting investment. I am also proud to be British and passionately want the United Kingdom to endure.  To succeed in that aim, we must acknowledge that remaining part of the Union is a key lynchpin in growing Scotland's wealth.

— Jack Perry CBE